You may not know Ian Miller's name, but you've definitely marveled at his ornate, harrowing art before. His work has adorned everything from H.P. Lovecraft book covers to Warhammer 40K concept art. And at last, 300 of his best pieces are being collected in a book, The Art of Ian Miller. We've got an exclusive peek, with artist commentary.
Top image: Terror of the Lichemaster, Warhammer 40,000
Image 1 - The Darkening plain
I developed this album cover for the London based band :Transmaniacon by first drawing a set of body parts then having scanned them into the computer– arranged and constructed a variant selection of figures. These in turn I then mixed digitally with a landscape created in much the same way. This method of working allowed me to offer the band several alternative covers. I describe this process as working with 'elements', different components brought together to create the final figure or image.
G/O Media may get a commission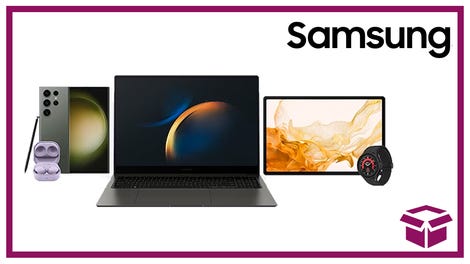 24 hour deals
Discover Samsung - Daily Deal
Image 2 - Dragon circle
A pattern making exercise

Coloured ink / technical pens on illustration board. I think the pattern-making process involved in the –creation of this image was the most interesting aspect of the work. The dragon provides the perfect coat hanger for any pattern maker. This was loosely based on Smaug the dragon from The Hobbit
Image 3 - Nurgel Chaos God
A Games Workshop image from the 80's– dip/technical pens with pencil elements on paper. Happy days. Free interpretation. It took rather longer to do than I would have liked, but it worked out well in the end and everybody seemed happy.
Image 4 - Khorne Chaos God
Another Games Workshop image from the 80's – dip pen and brush on paper. One of a whole series of images created for Realms of Chaos.
Image 5 - The City Graphic novel
This is a development drawings for the Graphic novel entitled: The City– based on a story by the writer James Herbert and published by Pan book in the 90's. Dip pen / ink and brush on paper. I endeavored to establish the look of the The City with these development drawings, along side a rough story boarding of the whole novel.
Image 6 - Green Ents
This was a private commission for an American patron.

Pen / ink / watercolor /on illustration board The brief; "Anything with Ents in" Back in the 70's I contributed to a book called : A Tolkien Bestiary. And it was then that I got my first stab at drawing walking trees. Strange to say, I've never stopped drawing them.
Image 7 Wizards castle –Courtesy of Ralph Bakshi Productions
Created in the 70's for Ralph Bakshi's animated feature : Wizards. This was one of numerous backgrounds created for this ground breaking animation. I was given immense creative freedom in the way I interpreted the brief, and for the most part it seemed to work out very well.