The buses that shuttle San Francisco tech workers to and from their Silicon Valley jobs each day have been blamed for displacing longtime residents. In a heartbreaking twist, the drivers of those buses are paid so little that they, too, have been priced out of San Francisco–and some of them must live in their cars.
An investigation by the San Francisco Chronicle spoke with drivers from Compass Transportation, which shuttles workers for Apple, Zynga, eBay, Yahoo, PayPal and Genentech, among other companies. Some drivers are paid as little as $18/hour, often working double shifts but not getting paid for the time in-between when they can really only hang out in a parking lot. Few can afford the rents near the shuttle route, and living further away from San Francisco would mean an added commute of several hours each way, so many drivers choose to live in their cars instead.
"Right now I have a lot of financial obligations to take care of before I can even think of getting a place to live," said one driver, who transports Apple employees from San Francisco to Cupertino. The driver, who asked to remain anonymous for fear of retaliation, has been sleeping in the backseat of his Subaru for months, saving up to pay for health care related expenses and other bills.
In a follow-up piece also by Wendy Lee, tech companies responded to the criticism, saying, of course they're all working to make things better. Apparently the 180 drivers have unionized and submitted a proposed contract to Compass, but the company has not agreed to their terms yet. But the real problem is tech companies outsourcing these kinds of jobs—driver, janitors, cooks—to these outside companies that don't have to offer their employees the same wages or often quite generous benefits.
Although plenty of people refer to the tech buses as "Google buses," Google has been one of the most progressive leaders in this area, hiring their drivers on as Google employees and giving them full benefits. Facebook uses a competitor to Compass named Loop Transportation and has been extremely proactive in getting that company to offer better salaries and benefits—sometimes paying the differences in salary if Loop could not.
G/O Media may get a commission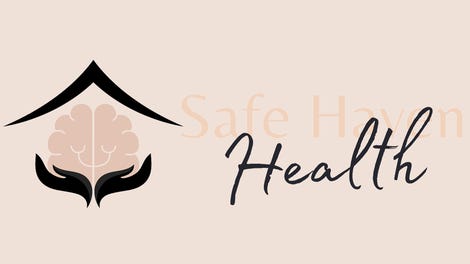 Addiction counseling
Safe Haven Health
Of course, another solution would be for these tech companies to work together and invest in building a more robust public transit system which would easily help anyone in the San Francisco region get to a job in Cupertino, not just their own employees.
Hey Apple, maybe instead of a car, how about designing a self-driving bus?
Top photo: Jeff Chiu/AP