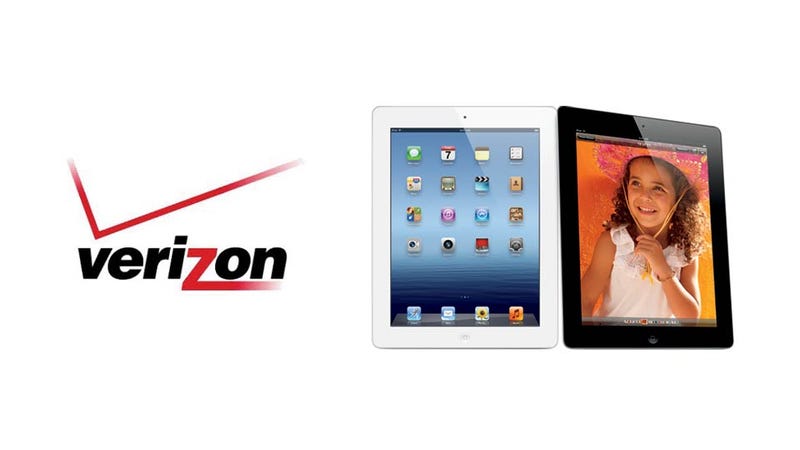 We've spent all day today poring over iPads, and we've decided that the best choice for most folks is the 32GB Verizon LTE. Here's why:
While 32GB won't be right for everyone, it's a nice balance of enough space for some movies, music, and giant retina apps without being unnecessarily massive (and expensive). As for Verizon LTE, the logic goes that 4G is probably the most game-changing new feature. I know, I know, you thought it was the retina display. We did too, until we saw it in person—it's definitely better, but it's not, er, resolutionary.
As for why Verizon, it's the faster of the two networks, as shown yet again by our speed test. Plus, Red's giving out free tethering with any data plan.