The argument for divesting from fossil fuel companies is simple. On a moral level, it is reprehensible to invest in companies that are making our planet less habitable. On a pure dollars and cents level, these companies are doomed to extinction by the laws of physics and economics.
That does not make a Monday article in the Guardian from New York mayor Bill de Blasio and London mayor Sadiq Khan any less stunning. These mayors are urging all cities to divest all their assets and pensions from fossil fuels.
"We know that tackling climate change requires action across the board—from how we run our transport networks to using cleaner energy and making our buildings more energy-efficient," de Blasio and Khan wrote. "But we must also use our economic might to accelerate the transition to a low-carbon economy."
London and New York have already announced their divestment plans, with New York saying earlier this year that it would also sue fossil fuel companies for damages wrought by climate change. The new piece calls for more cities to join them, in what they're calling "a global network for cities that will not only enable us to share tools, knowledge and experiences, but also to advocate for action on divestment and green investment."
Cities have been on the front lines of the climate battle for years now, which makes sense given that they are also facing some serious climate impacts from homes consumed by wildfires to subway systems flooded by storm surge. Fifty-five percent of the world's population lives in cities and that percentage could balloon to 68 percent by 2050, according to a recent United Nations estimate. That gives them a lot of political capital to get shit done.
G/O Media may get a commission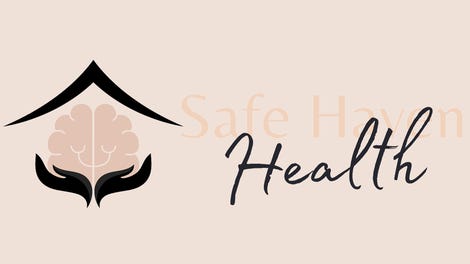 Addiction counseling
Safe Haven Health
They also have a lot of actual capital. New York's pension fund is worth $189 billion—the fourth-largest pension fund in the U.S. including states—of which $5 billion is invested in fossil fuels. Other big city funds in the U.S. include Los Angeles County with $53.8 billion and San Francisco at $22.2 billion. Pulling them out of fossil fuels would be a big deal, but adding up relatively "small" ones like Seattle's $2.84 billion fund is where the movement could really gather steam.

And they would certainly have company beyond New York and London. Ireland became the first country to decide to announce it was divesting from dirty energy in July. All told, there are institutions ranging from cities to universities to churches with approximately $6.24 trillion in assets that are pulling their money out of fossil fuels, according to data regularly updated by Go Fossil Free.