The worst album covers of all time made me miss the good old times of record shops. These books—some of them fake—just scare me. They scare me because, with the advent of personal digital book publishing, things are probably going to get even worse.
I don't even want to get into Amazon or iBooks' selfpublishing sections. But if you want to risk your mental health, please feel free to post the worst books you can find in the comments. [Bored Panda]
---
G/O Media may get a commission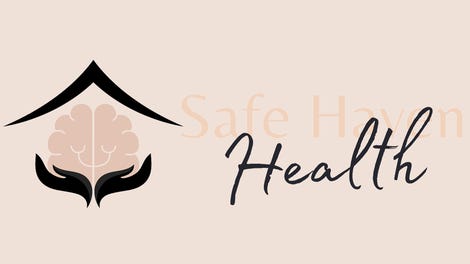 Addiction counseling
Safe Haven Health
He's an invisible dick or he has an invisible dick. That Dick!

Answering the question that everyone had in mind. How green was the production of V2 bombs? What about the holocaust? What an interesting book!

The best dad is also in jail.

A useful hobby.

Good bless you, Eleanor Burns.

Apparently, it's even easier to molest kids while they learn to play classical themes.

Are those kids taking a bucket full of dog testicles to a well? Why is the dog drinking lemonade on a bed? What's going on in this fucking book? Update: Apparently the original book is "Good-bye Tonsils!" My dreams, shattered.

The only book in this list that I really want to read. I'm a hoofbeat away from buying it.

Destroying myths!

Playing chess with your pussy doesn't seem like a lot of fun.