Say what you will about Microsoft's decision to give up on packing in the Kinect with its Xbox One (I sure have!) but there's good news for performance junkies: When Kinect's out of the picture, the Xbox One gets a 10 percent boost in graphics power.
The announcement that Xbox One dev kits were going to be getting more GPU bandwidth to throw around came from Phil Spencer by way of Twitter yesterday, though with no explanation as to why exactly.
But after Eurogamer wrote about the increase, speculating that the Kinect was involved, Microsoft came out with a statement confirming that yep, that is why. And although it may not require the Kinect to be literally detached, the boost comes by reallocating the Kinect's share of the GPU power, effectively cutting it out of the loop.

Of course, in order for there to be a performance boost, developers have to actively code their games to make use of the Kinect's share of the GPU cache. It's not like your Xbox One is going to just magically get faster if you unplug the Kinect (duh).
G/O Media may get a commission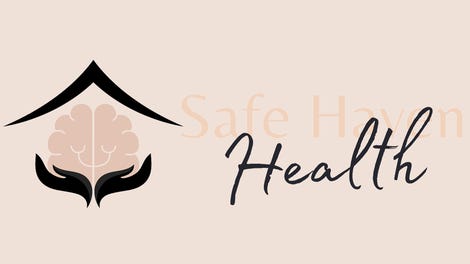 Addiction counseling
Safe Haven Health
As told to Eurogamer:
"Yes, the additional resources allow access to up to 10 per cent additional GPU performance. We're committed to giving developers new tools and flexibility to make their Xbox One games even better by giving them the option to use the GPU reserve in whatever way is best for them and their games."
As the functionality of the Kinect stands right this second (somewhat limited), the increase of GPU power is almost certainly worth it. But I can't help but think about an alternate future where that plucky little camera might have gotten some more (awesome?) use. [Eurogamer via Polygon]
Update: Microsoft reached out to us to ask us to make double-triple clear that this is a developer decision (a fair point!). This new change is all about the freedom for the game developers to decide how they want to use the Xbox One's power. The change is just that it's no longer mandatory to lock away 10 percent of the GPU for the Kinect thanks to new SDK changes. Whether or not you have a Kinect plugged in at any given time doesn't matter. It's all about what game-makers decide their priorities are going forward.