The beloved comic series centered around the only male left on Earth, Y: The Last Man, may not become a movie. This is great news.
In an interview with Comic Book Resources, Y: The Last Man co-creator Brian K. Vaughn revealed that production company New Line's rights to this comic are about to lapse, which means the rights would return to Vaughn and there won't be any movie (for now).
Can you provide any updates about your various film projects, either the adaptations of "Y: The Last Man" and "Runaways" or your original spec scripts "Roundtable" and "The Vault?"

It's my understanding that the rights to "Y: The Last Man" will revert back to co-creator Pia Guerra and me for the first time in a decade if the planned New Line adaptation doesn't start shooting in the next few months, so I expect there will be some "Y" news in 2014 either way.
Honestly, this is great news. The series is complicated, winding and a massive collection of amazing plot points and characters. This is not something that should be crammed into a 2-hour, 3D spectacle. And if they haven't figured out how to make this movie work, we're glad it's not getting made. If anything it should be TV series. Maybe some things don't need to be adapted onto the screen (a thought Vaughn also agrees with for his very popular comic series Saga).
But with this good news comes a bit of bad news. Sounds like the long awaited movie adaptation of Runaways (another fantastic Vaughn comic creation) is also dead, which the writer also revealed in the interview:
And I presume a "Runaways" movie is dead at this point, but I haven't talked to anyone from Marvel in a long time, so I'm not sure. I thought "Roundtable" and "The Vault" were both dead, too, but I just heard rumblings about each recently. I guess you never know.
G/O Media may get a commission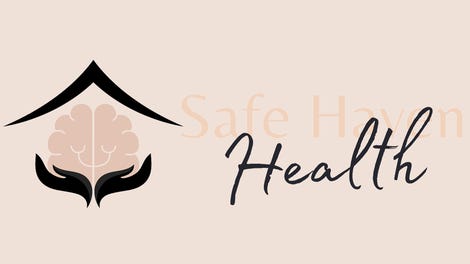 Addiction counseling
Safe Haven Health
Read the whole transcript over at Comic Book Resources.