Chick-Fil-A has admitted that it's "received reports of potential unusual activity involving payment cards used at a few of our restaurants." Further reports suggest that the fast food chain is the common link in the loss of 9,000 sets of card details.
Chick-Fil-A learnted on December 19th that suspicious payment activities were happening at some of its outlets, and its since been working with authorities to find out what's happening. Some digging by Brian Krebs reveals that "nearly 9,000 customer cards [were] listed in that alert, and that the only common point-of-purchase were Chick-fil-A locations."
If you don't think that sounds too serious, think again. "It's crazy because 9,000 customer cards is more than the total number of cards we had impacted in the Target breach," an anonymous banking source told Krebs. Umm, oops?
Still, Chick-Fil-A's admission is a little less forthright than that, merely pointing out that this is a "potential data breach" and claiming that an investigation is underway. If you're worried, though, Krebs believes that "the bulk of the fraud seemed concentrated at locations in Georgia, Maryland, Pennsylvania, Texas and Virginia."
If you eat Chick-Fil-A and live in any of those places, it's probably worth casting an eye over your transaction history sooner rather than later. [Chick-Fil-A, Krebs on Security]
G/O Media may get a commission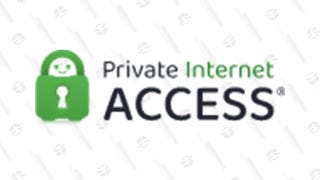 $3 per month
Private Internet Access | 2 Years + 2 Months Subscription
Image by Robert Du Bois under Creative Commons license