On Friday, history was made as SpaceX's Dragon docked with the International Space Station, marking the start of a future of privatized space exploration. Now, one of the astronauts aboard the ISS has shared his reactions to Dragon and posted them on his blog.
André Kuipers, a Dutch physician and astronaut with the European Space Agency, is currently aboard the ISS, so he was there when Dragon docked. In fact, he took the photo of Dragon's interior which is published at the top of this post. He describes the craft as:
"Beautiful. Spacious, Modern. Blue LEDs. Feels a bit like a sci-fi filmset. Of course it is from Los Angeles."
He goes on to share his thoughts about what the project means to him and the future of space travel:
"Last Friday was a special day on my mission. Don and I docked the SpaceX's cargoship Dragon to the Space Station. Dragon brings new equipment for the crew. On the 31st of May it will return to Earth with supplies from the others and myself. The Dragon mission is the operational highlight of my mission. But it is also a milestone for international spaceflight. This is the first time that a commercial spacecraft has flown to the ISS and docked with the Station. You could say a new era of spaceflight has begun. Soon private companies will take people to and from space."
G/O Media may get a commission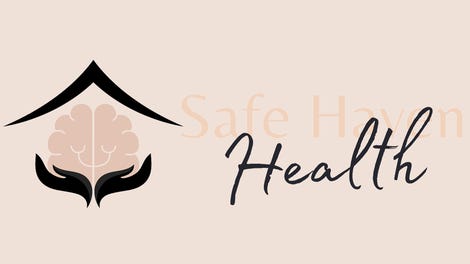 Addiction counseling
Safe Haven Health
Seeing as this is the first of twelve flights that Dragon is scheduled to make to the ISS, he's correct in saying that the new age has already begun. [André Kuipers]
Image by ESA/NASA