The best views of New York aren't in Manhattan. They are on the East River side of Brooklyn or Long Island City. And when this new hotel by the Williamsburg Bridge is finished, it will be the very best view of all. By far.
Check out how it looks from outside.
Designed by Oppenheim Architecture, the new building will be 440 feet high but just 16 feet deep. Its surface will be faceted with rhomboid windows, which will give it an interesting texture. According to the architects, the facets will distort and reflect light for a kaleidoscope(-ish) effect.
The building will also use geothermal, wind and solar power generation—hence the green moniker—to obtain a Platinum LEED rating.
Being a Williamsburg resident, I'm not very happy that yet another tall tower will clutter the neighborhood. But unlike the despicable architectural abortions by Kent Avenue—they should execute the architects and real estate developers who made the Northside Piers and the Edge towers—the new Green Hotel by the Williamsburg Bridge at least has some personality. You can see that some thought and attention to detail went into its design.
G/O Media may get a commission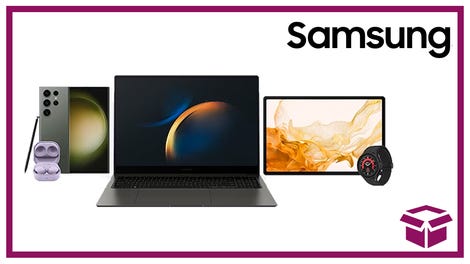 24 hour deals
Discover Samsung - Daily Deal
According to Chad Oppenheim, they "did not want the hotel's form to be in constant battle with the adjacent historic bank [one of Williamsburg architectural landmarks]. We tried to accomplish more with less, opting for a timeless solution that delivers grace, and drama through powerful manipulations of scale, proportion, and materiality." We will have to wait until a few years pass to see if the building achieves those objectives.
Whatever happens, I will spend at least a couple of nights in the top room when it's finished. The view of Manhattan will be absolutely stunning. [Oppenheim via ArchDaily]
The hotel will be located next to the Williamsburg Savings Bank, at the beginning of the Williamsburg Bridge. Here's a rendering showing how it will look on a clean sunrise.
A close-up of the hotel showing the rhomboid windows and a terrace with a lap pool at sunset.
The view coming from Manhattan through the Williamsburg Bridge. One of the coolest things about this hotel is that it will be near the legendary Peter Luger Steakhouse and the awesome restaurant Traif.
A rendering of the Fourth of July, from the distance.
The profile of the building.
The building asleep on a foggy night.