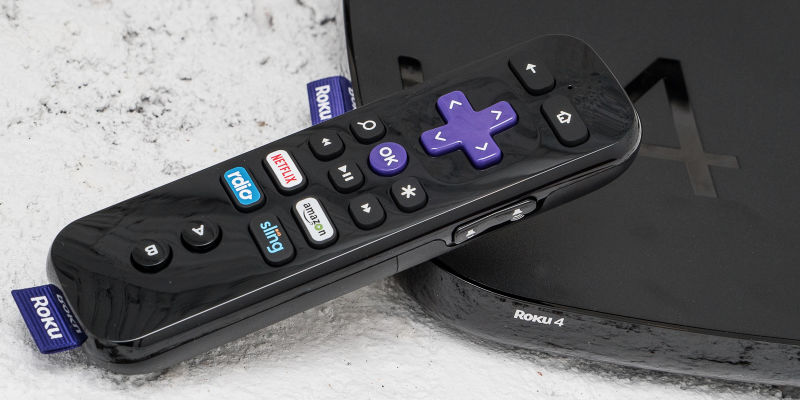 Time Warner Cable has announced that it's going to perform a trial run in which it will allow customers in New York City and New Jersey to use a Roku instead of its usual cable box.
Users will be able to access up to 300 live TV channels and 20,000 On Demand choices through the Roku using a Time Warner Cable TV app. Crucially, this isn't a new streaming service from TWC; it's the exact same service that customers usually get, it just happens to be delivered via a Roku. That means that the content will only be available in the home of the customer, not out on the street or via your friend's Roku.
The trial will take place in New York City, Mt. Vernon and New Jersey. It's open to TWC Internet customers, who will receive a Roku 3 in exchange for feedback on how the service works. For $10 a month on a year-long contract, you'll snag TWC's cheapest plan, which provides in the region of 20 channels, including ABC, CBS, Fox, NBC and TBS. For $20, you can add Showtime and Starz; for $50 you'll get a premium package which includes Disney and ESPN
The long-term goal is to ditch cable boxes and replace them with internet-enabled devices that TWC can pour content through. That will mean customers no longer need to lease the cable box and allow TWC to simply create appropriate software for the devices that its users might want to replace them with. The Roku test is the first step to establishing how well that might work.
[Time Warner Cable via Verge]