The city of Vicco, Kentucky, has has just a few hundred people. It only recently got its own police officer. And, now, that officer, Police Chief Tony Vaughn, will be the first in the country to be paid in Bitcoin. Because I guess good old fashioned U.S. dollars aren't even good enough for government employees anymore.
You might've actually heard of Vicco before, because the itty bitty city enacted a ban on sexual orientation-based discrimination, which isn't what people usually expect from a tiny town. That's great, but the new measure is just weird. The Hazard Herald reports that after formally requesting his paycheck in Bitcoin before the city commission, officials took a month to "do their homework" before approving the measure earlier this week. They're pretty sure its legal. In order to fullfill the request, the city will need a Bitcoin wallet it can use to pay Chief Vaughn in electronic currency. All of his taxes and other deductions will be taken out before he gets paid.
Business Insider got in touch with Mr. Vaughn who's not very optimistic about the prospects for American currency—especially for someone whose job it is to uphold the law:
"I pretty much think it will eventually take over," he said, "or I hope it does."
There are plenty of reasons why that might not happen, but uh.... ok! [BI and Hazard Herald via Police One]
G/O Media may get a commission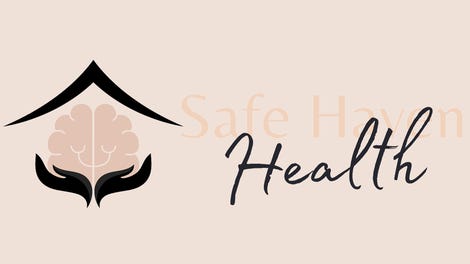 Addiction counseling
Safe Haven Health
Image via Flickr / antanacoins