Because why the hell not.
You're plastered on the front of a hijacked metro bus, the driver is ignoring your demands he pull over. What do you do rookie, what do you do? Not this.
Despite assurances that the DEA would have better things to do with its time than crack down on pot stores, the Obama administration has allowed more than 100 such federal raids in the last three years. This does not sit well with Rep. Barney Frank (D-Mass) who is has taken to loudly voicing his displeasure at the President, the media, and really anyone who will listen. "I think it's bad politics and bad policy," Frank said. "I'm very disappointed. I think it's a grave mistake."
G/O Media may get a commission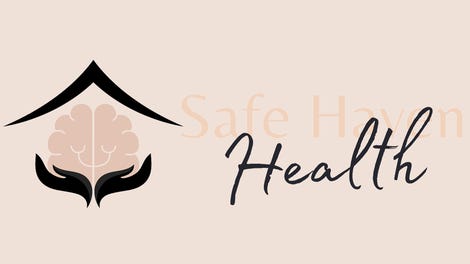 Addiction counseling
Safe Haven Health
In response, the president clarified his position, "What I specifically said was that we were not going to prioritize prosecutions of persons who are using medical marijuana." He continued, "I never made a commitment that somehow we were going to give carte blanche to large-scale producers and operators of marijuana and the reason is, because it's against federal law." It also doesn't hurt that President Obama's likely opponent in November's elections holds an even more draconian view of herb than he does. [The Hill - Image: the AP]
Back of a truck, front of a bus, top of a train—it's all good until you let go.
Moral of the story: be polite and offer up that bus seat to your elders because you never know who's carrying a plasma blade.