The Official Guide Book to the 1939 New York World's Fair includes this illustration of an exhibit from the Chrysler Motors Building. The exhibit imagined the rocketport of the future and was designed by industrial designer Raymond Loewy. The text below was used for publicity purposes and can be found in the New York Public Library Digital Gallery.
Focal Exhibit on Transportation in THE CHRYSLER MOTORS BUILDING at the New York World's Fair 1939.

A dramatic visualization of the possibilities of swift travel over long distances by rocketship in the World of Tomorrow will be part of the Transportation Focal Exhibit in the Chrysler Motors Building at the New York World's Fair 1939. The exhibit will occupy the rotunda at the Chrysler Motors Building in the Fair's Transportation Zone.

Shown in the photograph is the rocketport of the future as sketched by Raymond Loewy, industrial designer, for the intricate model which will be used in the Chrysler exhibit to demonstrate trans-ocean transport through the stratosphere by rocket. The rocketgun is pictured at the moment of its discharge; this is to be accompanied by a brilliant flash of light, a muffled explosion and ingenious effects which make it appear that the rocket vanishes in the sky-like ceiling enroute to the stratosphere, to cross the sea and reach London.

As many as a thousand Fair visitors at a time will be able to watch the presentation of the rocketport with signal lights blinking, warning sirens sounding, machinery humming, while futuristic liners, trains, buses and automobiles discharge voagers. When the moment of departure nears, a crane equipped with a magnet picks up the rocketship, and, as the breech of the rocketgun opens, deposits the vehicle of the future in the gun. After an interval, the rocketgun discharges and the rocketship appears to be winging its way into the stratosphere.

Before the rocketship demonstration, the story of transportation from the dawn of history to the present is told by a series of moving picture episodes flashed across the map-screen. Man is shown walking; then jeweled lights on the map indicate the distance he could travel afoot. Similar treatment shows his progress through the eras of the Viking ship, the camel, the wooden wheel, the sailing ship, and so on to the day of the airplane when the final episode portrays man circumnavigating the world in a week.
Previously on Paleo-Future:
G/O Media may get a commission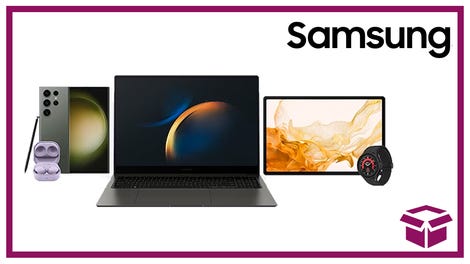 24 hour deals
Discover Samsung - Daily Deal