Twitter has a secret. The microblogging service will soon release a "major new feature" called Project Lightning that will bring human-curated content based on live events to one user-friendly place. BuzzFeed's Mat Honan recently got a sneak peek, and you know what? Project Lightning is kinda like Snapchat.
At a very basic level, Project Lightning seems like an outgrowth of the recently axed Discover option, a well-loved feature that added some serendipity to the Twitter experience. The tab displayed seemingly random but somehow relevant tweets about current events and trending topics. Twitter kept the idea alive in its Search tab, but the company plans to take the concept to new extremes with Project Lightning, where—quoting Honan's description—"you'll see a visually driven, curated collection of tweets" centered around breaking news, awards shows, events in your area, or anything really timely and trending.
This sounds like the passive browsing experience Twitter has been lacking for a long time. It also sounds a heck of a lot like the way that Snapchat handles live events. If you go to Snapchat today, for instance, you'll see live events show up in your list of Stories. Tap on, say, "Art in Basel," and Snapchat serves up little snippets of content from the live event. No effort required.
Project Lightning shares this welcoming approach. Honan's description:
These collections are designed to take advantage of images and videos associated with a particular event, and to bring them to life. None of that media is presented in the standard Twitter timeline — each tweet, picture, or video will take up the entire screen of your phone. You'll view them one at a time by swiping. Importantly, collections will include — and thus promote — not only pictures and videos posted to Twitter, but Vines and Periscope videos as well.
G/O Media may get a commission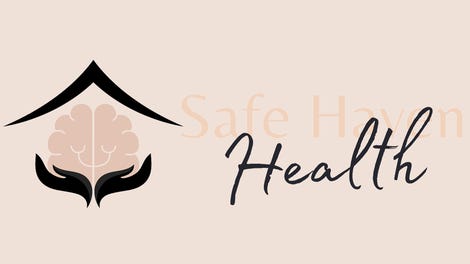 Addiction counseling
Safe Haven Health
The content doesn't disappear like on Snapchat. But just like Snapchat:
All of these videos play automatically — and they load almost instantly. They just fire as you swipe over to them — that's the idea, anyway.
Sounds good to me! Seriously, Twitter's always taken too much work to use, and based on the details we've heard from Twitter, it seems like Project Lightning could help fix that problem. You can even get updates from the live events in your regular feed without actually following anybody new, so they go away when the event's over.
Project Lightning is supposed to launch later this year, probably meaning the untimely death of the Discover tab. But at least we might get something even better.
[BuzzFeed]