When poor old Ryan Simonetti booked a ride on Uber on Tuesday, he was hoping for a quiet journey from the Verizon Center to his company's new offices in Tysons Corner. But instead, he got rather more than he bargained for.
Tweeting about his Uber experience, the CEO of New York-based company Convene, explained:
According to the Washington Post, he said to his driver: "That cop's following you. What's going on?" Worryingly, the response came: "I'm sorry, we're going to have to run this red light."
G/O Media may get a commission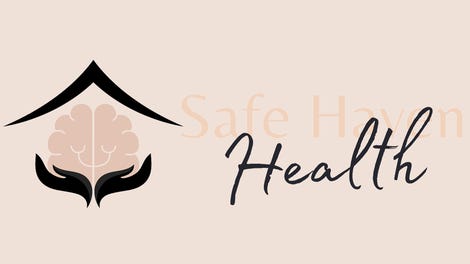 Addiction counseling
Safe Haven Health
It wasn't actually a real cop, but a D.C. taxi inspector. But what followed was a 10-minute race down I-395 "well above the speed limit." Eventually, Simonetti decided he only had one option. He recalls:
"I physically tried to force his leg to hit the brake. I ripped off his pant leg … I said, 'Here's two options. You take this exit, or I'm going to knock the side of your head in. If we crash, we crash, but you're gonna kill us anyway.'"
Then, the driver took the exit, pulled over, and let his passengers out. Before driving the wrong way down the exit ramp and back onto the freeway. The inspector stuck around to help Simonetti and the other passengers.
Uber has issued a statement saying that it "became aware of a potential incident... in Washington, DC " adding that it "will cooperate with authorities in their investigation and have deactivated the driver pending the outcome." Which is good! Though it doesn't mean it won't happen again. Regulation, did someone say? [Washington Post]
Image by Uber