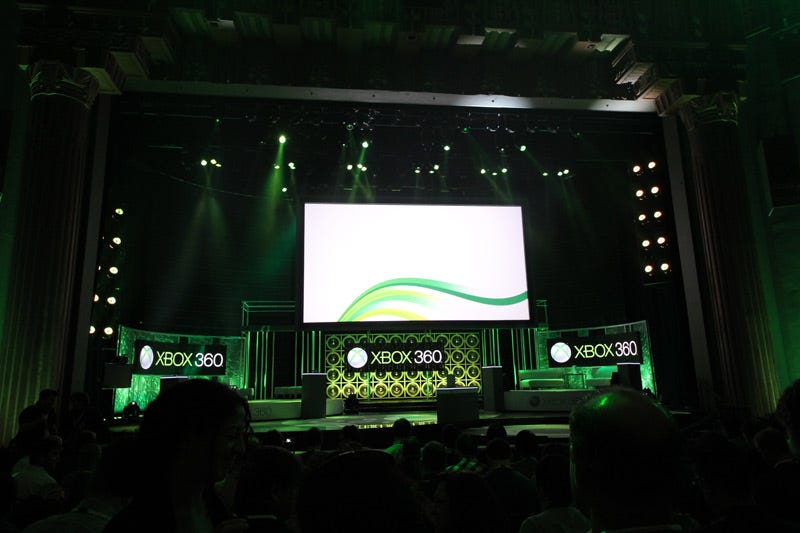 Want to watch and hear more about Kinect? The new, rumored Xbox 360 slim? Microsoft's Xbox 360 event is about to start, and you can watch it LIVE.
Above is the live stream on Ustream, which is live now.
Here is Microsoft's own stream:
Click to view
Your browser does not support iframes.
And, a third YouTube stream if you like that option instead:
YouTube
Our friends over at Kotaku are also liveblogging it, and you can read their coverage HERE!