Serialized in 1901, M.P. Shiel's novel The Purple Cloud is considered one of the great classics of early apocalyptic fiction. Even for its time, it's considered a bit of a genre-bender, classed as both theological fantasy and scientific romance. It's also perhaps the first novel to explore the horror of surviving an apocalypse (alone), spending hundreds of pages with its protagonist as he travels a dead land. In this installment of the Webcomic Guide to the Apocalypse, I take a look at this influential piece of early apocalyptic fiction and a few of the inspirations behind it.
The Purple Cloud is by far the most requested piece of apocalyptic fiction to be covered in this series, so I decided to give it its very own comic. Shiel's biography seems to attract as much interest as his fiction; although certain aspects of his life remain shadowy, it's clear he wasn't exactly a winning human being. In addition to being a notorious (and likely self-hating) racist, Shiel was once convicted of sexually assaulting a 12-year-old girl. (Some critics wonder if his attraction to young girls isn't linked to the infantilized heroine of this novel.) Regardless of his personal crimes, however, his work remains influential today.
Even though this comic outlines the plot, it's still worth reading the novel itself for both its rich language and its portrayal of a solitary survivor slipping into madness. You can access the text in a number of formats through Project Gutenberg, or pick up a free Kindle version on Amazon.
Please click the images to read the comics at full size. And enjoy!
G/O Media may get a commission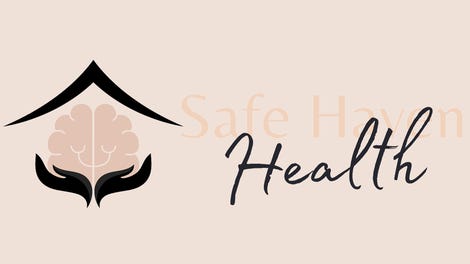 Addiction counseling
Safe Haven Health