I've said it many times before but my favorite type of iPad apps are the ones that interactively teach you something. Like a blend between an app and a book. World War II Interactive, as you might guess, does exactly just that for WWII.
What's it do?
It's an entire app dedicated to the history of the most horrifically horrendous war of our time, World War II. You can follow the entire timeline of events, from what caused World War II to the Aftermath and everything in between. What's especially great about World War II Interactive is that the app provides you with rare pictures and videos you've probably never seen before (unless of course, you're a big WWII buff). It's a little unsettling to see images of young men at a war with each other and more than a little disturbing to see HItler making speeches on video.
Why do we like it?
World War II Interactive lets you re-live the war, without like re-living the war. The app is pretty well designed too, relying on a lot of intuitive swiping of categories (like Roots of the War, The War Erupts, etc.) that break down into sub-categories which launch more specific articles and galleries of photos or videos. I'm a history buff, so I love this stuff. The quality of the content is really good too—for those who don't like history, I think it makes it interesting enough with multimedia to keep you interested.
G/O Media may get a commission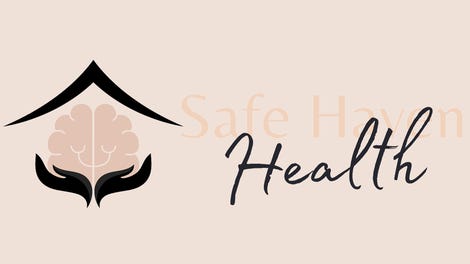 Addiction counseling
Safe Haven Health
World War II Interactive
Download this app for:
The Best
Informative
The Worst
Small text