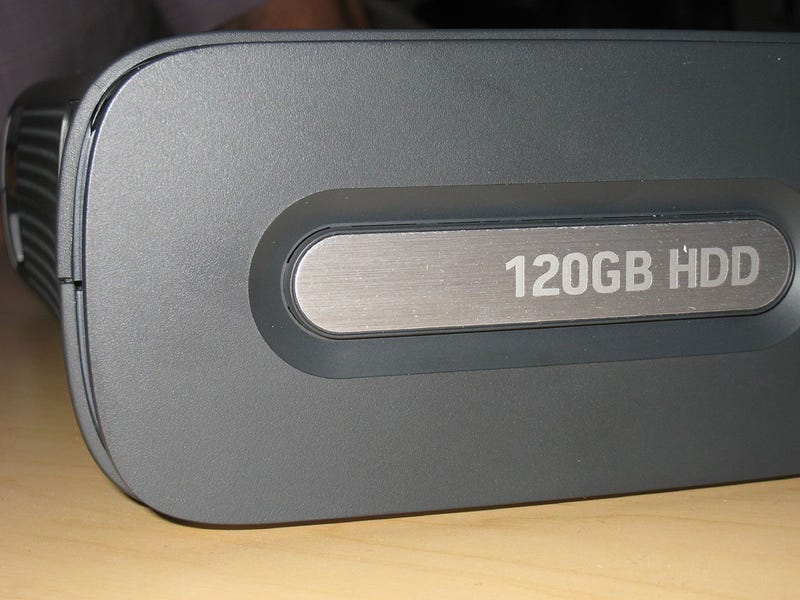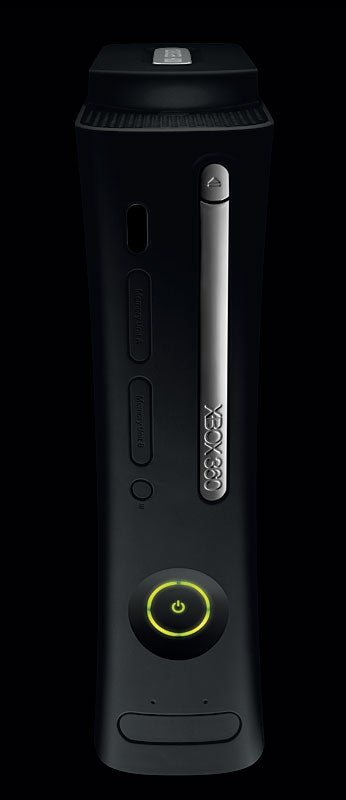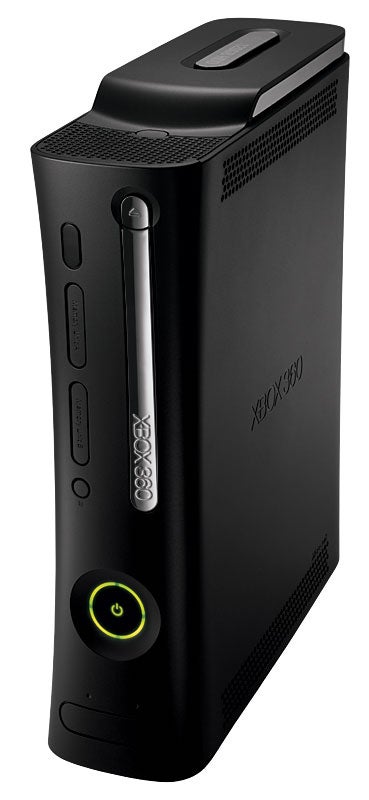 Mark Whiting over at 1Up reports on Microsoft's worries that leaks hurt the Elite's rep. Huh? I think I understand why they don't like leaks, but I don't believe that the Elite's reputation was hurt one bit. If anything, the mysterious dispersion of information from sources other than The Man helped propel the Elite to much higher geek-gear status. What's more exciting, an Internet leak or a Toys R Us flyer or a piece of Amazon spam with the official price on it?
In fact, the only negative press they got was for the price of the HDD, and really, not many people held their feet to the fire about not including the cooler 65nm CPUs in this rev. It's a piece of fetish gear, and we all think it's rad. Obviously, official or not, people were going to complain about the price. That's just what Cheap Americans Do. What do you think?

Gawker Media polls require Javascript; if you're viewing this in an RSS reader, click through to view in your Javascript-enabled web browser.
What's interesting is that XBox believes that it's a friend of a friend who spoke to the press, not one of the 30 or so people who knew about it firsthand. Wait a minute. [UPDATED] So the entire magazine feature that lead blogs to the Elite was official, but went to newstands before the embargo lifted. So who leaked what here?
Microsoft: Information Leaks Hurt Perception of Elite [1up]