It first graced the Gizmodo front page way back in 2007, but finally, seven years after we all first really wanted one for ourselves, that keyboard-shaped waffle maker could really be yours. Assuming, of course, its creator's $50,000 Kickstarter campaign reaches its funding goal—so close, but yet still so far.
Like Chris Dimino's original design, the updated version spits out extra-long keyboard-shaped waffles with more dimples than you'll know what to fill with. Syrup? Chocolate sauce? Fruit? They're all welcome here.
Made from die-cast aluminum you will need to keep in mind this isn't an all-in-one waffle-making machine. Your $60 Kickstarter donation only gets you the keyboard-shaped mold. You'll also need a piping hot flat-top to turn the waffle batter inside into crispy golden waffles, but you've got until April of next year to find one, as that's the expected delivery date if this campaign succeeds and the iron goes into production.
Like with any Kickstarted product there's always the risk of something adding delays or unforeseen problems complicating the production process. But Dimino already has the prototypes in hand, and presumably just needs enough waffle fans to help fund a large production run. And given the popularity of his original creation, he's probably not going to have a hard time finding enough backers. [Kickstarter - The Keyboard Waffle Iron]
G/O Media may get a commission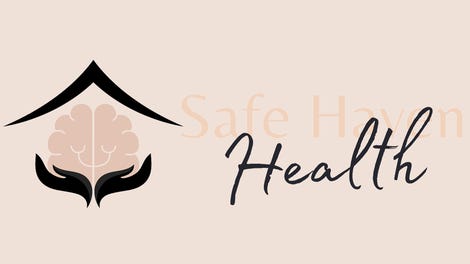 Addiction counseling
Safe Haven Health