Already worried about life post-David Tennant Doctor Who? According to Tennant himself, you shouldn't be. He's convinced that it's not going to be too long before you've forgotten all about him...
The Observer's Johnny Davis offered up a profile of the actor this weekend, ahead of Friday/Saturday's "The End of Time, Part 1," and gave a glimpse into Tennant's mindset as he approaches the end of his tenure as Time Lord:
For four years I've always been going back to Cardiff at some point in the near future, so when I leave it will be like leaving campus. I don't mean to get things out of proportion, but I was keenly watching George Bush leaving the White House, and the thought of how his life is going to change… I'm not saying his life is like mine. I'm not the leader of the Free World, I'm really not… Oh, that's not really worked out very well for me, has it? It's just the thought that you hand over… and it stops. Maybe I'll be whisked up into something equally all-consuming.
As far as how the fans will take it, he's a lot more self-depreciating:
You know what will happen? Everyone will go: 'Oh, it'll never be the same.' And then two weeks in [to the new series] they'll go: 'Matt Smith: he's brilliant.' That's what happened when I was a kid, when Tom Baker left... That's just how it works.
G/O Media may get a commission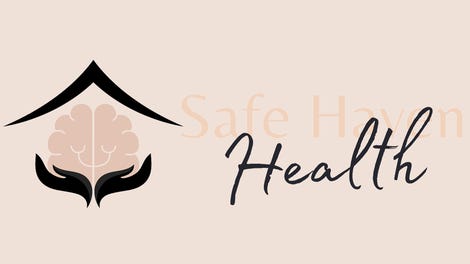 Addiction counseling
Safe Haven Health
"The End of Time" begins on BBC One in the UK on December 25th, and on BBC America on December 26th.
It just feels scary… all the time [Guardian.co.uk]