Once hosted by Leonard Nimoy, the cult-favorite TV show In Search Of... is making its triumphant return to TV with another well-known Spock: Zachary Quinto.
Today, the History Channel announced that it's producing a new, 10-episode run of the famed paranormal investigation show originally narrated by The Twilight Zone's Rod Serling in the early '70s, before Nimoy took over following Serling's death. In a public statement, Quinto said that while his approach to hosting the show will be somewhat different, he's confident that he will be able to do right by Nimoy's legacy:
"I am so excited to be reimagining In Search Of and exploring new questions and phenomena with all of the advancements in science and technology from which we have benefited in the past forty years since the original series first aired. In the spirit of my late dear friend Leonard Nimoy, we intend to honor and perpetuate his endless curiosity about the world – and universe – in which we live."
Unlike earlier incarnations of the show, the History Channel's In Search Of... revival will be "unscripted," suggesting that this time around, it may be something more of a straightforward reality TV kind of deal—perhaps similar to the paranormal investigation program Rob Lowe is currently producing with his sons for A&E.
So now the question is, who would you rather watch hunt cryptids, aliens, and all other manner of supernatural, weird stuff: Heroes' Sylar or Parks and Recreation's Chris Traeger?
G/O Media may get a commission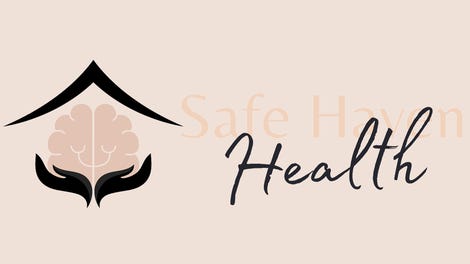 Addiction counseling
Safe Haven Health
[Syfy]