With ZTE currently operating on a lifeline in the form of a temporary reprieve from the company's seven-year ban on purchasing components made by U.S. companies, there's absolutely no room for any sort of messing about.
So, in the latest rush to comply with U.S. regulators, after dumping its entire C-suite including the company's CEO, CFO, CTO and others, on Thursday, ZTE announced an all-new lineup of executives including Xu Ziyang, ZTE's former managing director for Europe, who will now be serving as ZTE's new CEO.
The most recent turnover follows the wholesale replacement of ZTE's board of directors, which was part of additional stipulations levied by the Department of Commerce in order for the U.S. to remove its ban on ZTE.
In addition to appointing a new CEO, ZTE also named three other company officials as its new executive vice presidents, with a fourth being appointed as the company's new CFO.
The theory behind the massive turnover is that by replacing ZTE's leadership, the company would no longer have ties to those responsible for violating U.S. sanctions on Iran, which was the original offense that got ZTE in trouble all the way back in 2016.
G/O Media may get a commission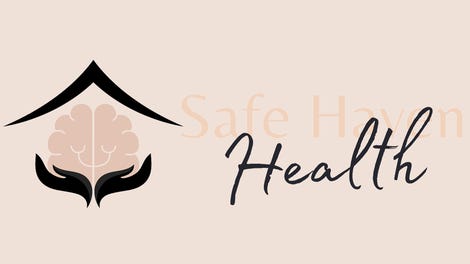 Addiction counseling
Safe Haven Health
However, many fear that even with all these changes, nothing will change, with people like Derek Scissors of the American Enterprise Institute, a think tank based in Washington D.C., claiming that "the controlling entity here is the Chinese state, it's not who's on the board."
Even if ZTE can somehow avoid further punishment by the Department of Congress, the company has already suffered heavy losses, with stock prices having fallen more than 50 percent since the beginning of June. So while ZTE may have been able to stave off a full shutdown for now, it has an even longer and more difficult road to recovery ahead.