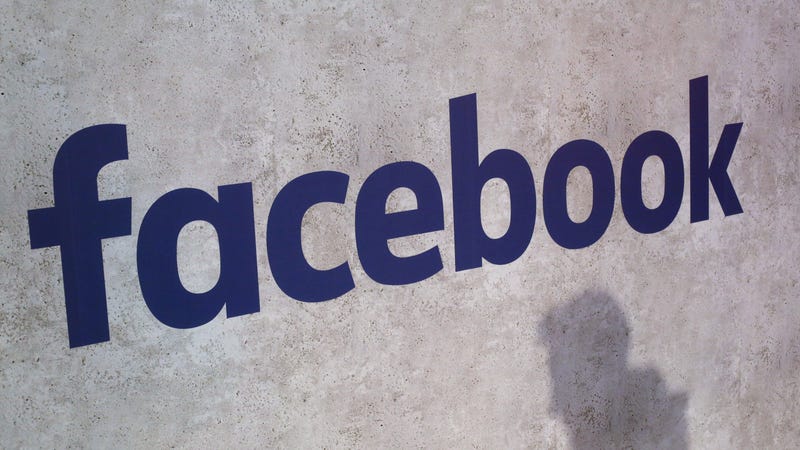 Since it debuted nearly a year ago, Facebook Live has been rife with content moderation problems. The latest in a long line of horrific examples comes from Chicago, where the Associated Press reports that a missing 15-year-old girl was allegedly sexually assaulted by up to six people while about 40 people watched the stream.
A police spokesperson told the AP that of those 40 viewers, "no one thought to call authorities." The spokesperson also said police only learned of the attack after the girl's mother approached them with screenshots of the alleged assault on Monday. The girl, who reportedly disappeared on Sunday, has since been reunited with her family and told detectives she knew at least one of the attackers.
No charges have been announced, according to the Chicago Tribune, but police say they're "making good progress identifying persons of interest."
In January, four people were charged with a hate crime in Chicago after they brutally attacked a mentally disabled teenager by gagging, binding, and assaulting him.

Of course, Chicago isn't the only place this is happening—around the world, Facebook Live has frequently played host to violent and often brutal scenes. According to a recent tally by the Wall Street Journal, at least 50 acts of violence including murder, suicides, and beatings have been broadcast on Facebook Live since last year.