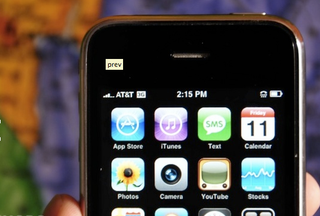 Everyone at Giz has continued to test hardware and software in the iPhone 3G over the last week and we've updated our reviews with the following nuggets:

• Speaker Buzz: We've finally confirmed that the dreaded buzz you got with speakers and tape adapters too close to the iPhone with the GSM connection running during calls or data disappears when you're running 3G. (Thanks Damien for helping with testing.)

• Battery Life: gets murdered by 3G and 3D gaming. Here are hardware and software fixes.