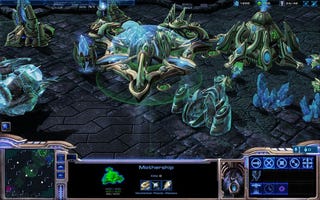 Starcraft 2 is in beta and the impressions are rolling in. Aliens Vs. Predator has been reviewed. And the next Civilization game has a new, hexagonal combat system. Prepare for an information injection of painful (OK, slightly discomforting) proportions.
Starcraft II: Some Thoughts On The Beta
The most important news? It runs well without a top of the line machine.