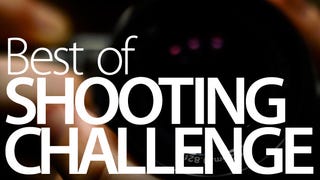 This was a phenomenal year of Shooting Challenges. Your submissions were as beautiful as they were plentiful. Check out some of the best user-submitted images of 2010.
1. 30 Impossible Scenes That Actually Happened
The photos that follow are impossible. But they actually happened. The entries for this week's Shooting Challenge are composites, stacking subjects from the same place at different moments in time. The results will bend your brain in the best ways.