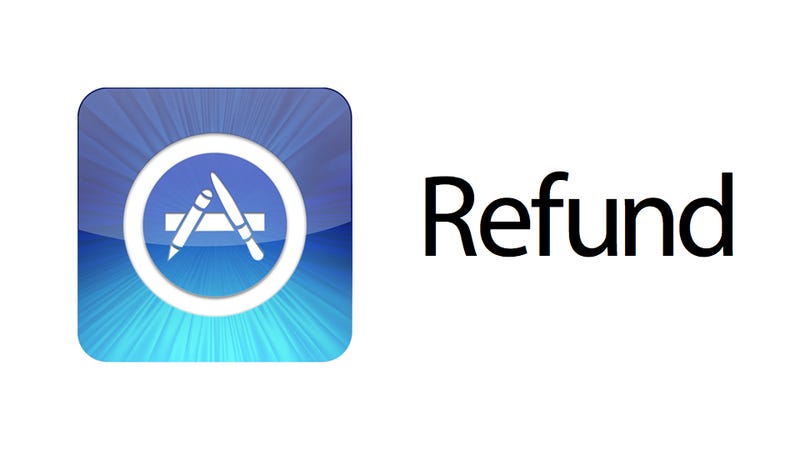 There are something like a bazillion apps in the App Store. Do you know what that means? A lot of craptacular apps that should never be put on your iPhone. But sometimes you download an app not knowing it sucks or doesn't work or is buggy or isn't what you thought. Can you get a refund from the App Store? Yes! Here's how.
Remember, this isn't an official refund policy for the App Store because the iTunes Store Terms and Conditions specifically states:
All sales and rentals of products are final.
Which means, your mileage is definitely going to vary when it comes to getting a refund on the App Store. If your cause is legitimate—like, say, you downloaded that bogus Yellow Pokemon app this weekend—it still may take weeks or even months before you get your money back. If you're just grouchy about being dumb? You probably won't ever get your money back. But at least we know there's a shot! So, how do you do it?