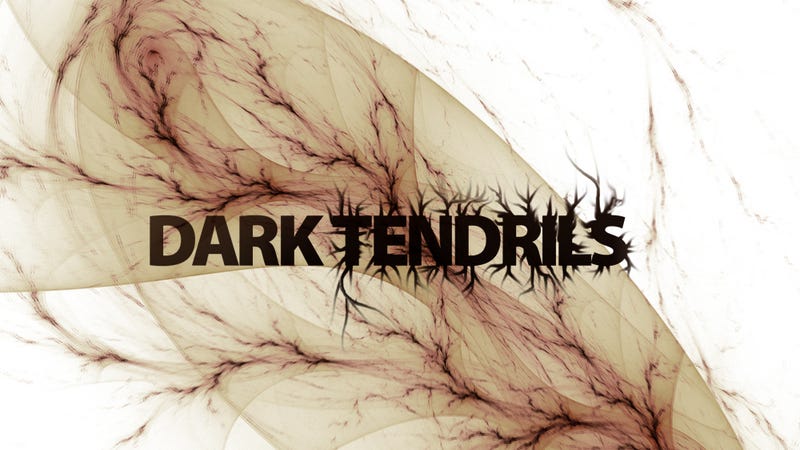 In 1933, Fritz Zwicky—a Swiss astronomer working at CalTech—had an amazing revelation. He realized that the amount of matter that we can see through our telescopes doesn't match the behavior of the Universe. There had to be something else that we couldn't see. Something that accounts for an astonishing 83 percent of all existing matter but is invisible to us.
Or it was. Now, for the first time in history, a team of astronomers has observed these hidden tendrils that extend everywhere. Dark matter, the mysterious substance that appears to give the Universe its structure, has finally been revealed.
The results of the study were published in Nature last Wednesday, going mostly unnoticed because of the announcement of the Higgs boson.