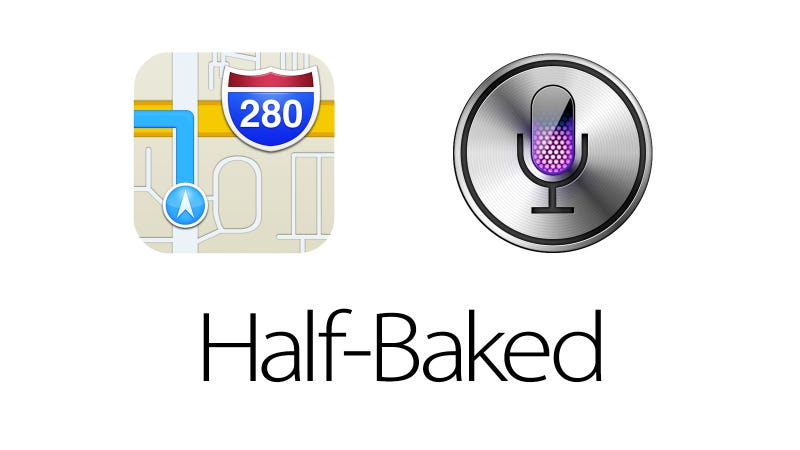 Some people willingly overpay for half-baked features in obscure gadgets. These are the early adopters of the world, and they know full well that the things they buy will not work perfectly. Hiccups and glitches are just part of the contract, the accepted trade-off for being first.
Apple's customers are not these people—iPhones are the epitome of a mass-market gadgetry. So why, with two half-baked—and highly touted—flagship features in as many years, has Cupertino suddenly started treating its loyal millions like the world's largest debugging unit?
It Just Works
Apple's best-known mantra might be "Think Different," but anyone who's watched the company through the years will tell you its real clarion call: It Just Works. That's how nearly every Apple product has been described on stage since Steve Jobs returned from NeXT. It may not be Apple's tagline, but it's certainly its biggest selling point.
The remarkable thing is that for the most part, that's been true. Apple's detractors have plenty of sound arguments, but the company could never be accused of shipping products that were unfinished or over-complicated. Babies can use iPads before they can stand. Your grandfather gets FaceTime. People buy Apple because they want to fit in, sure. But also because it's safe.
That may not sound like much of a compliment, but it is. It's maybe the highest compliment you can pay a consumer electronics company. Just like good design is invisible, good user experience should be functional and intuitive. You shouldn't ever have to doubt it, or even think about it twice.