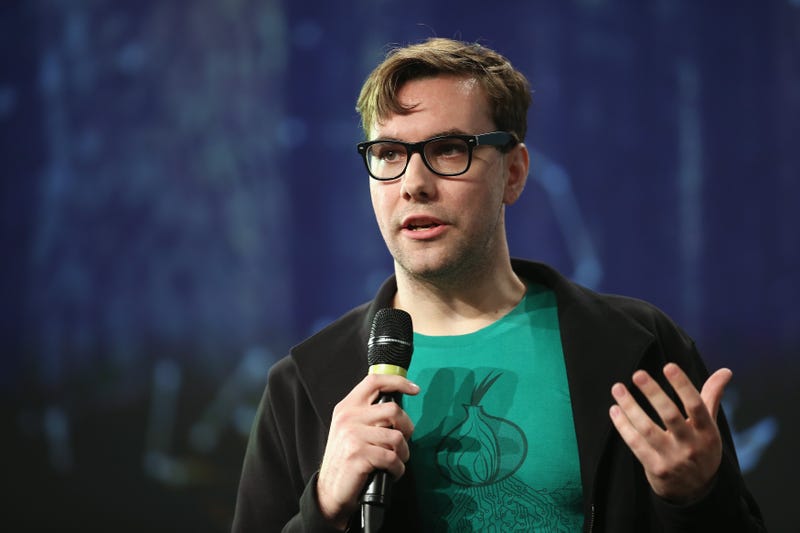 Update 6/15/16 1:30 p.m.: Another woman, Isis Lovecruft, who is a staff developer at the Tor project, has accused Appelbaum of sexual assault. We've added her statement at the bottom of this story.
Another woman has accused ex-Tor Project developer Jacob Appelbaum of sexual assault. This comes after Appelbaum recently stepped down from the Tor Project following internal complaints of sexual harassment.
In a medium post, influential Tor community member Alison Macrina, who runs a project that helps get the Tor browser into libraries, said that Appelbaum sexually assaulted her. Macrina says that a story posted by "Sam" on a website dedicated to collecting anonymous, alleged accounts of sexual misconduct by Appelbaum was written by her.