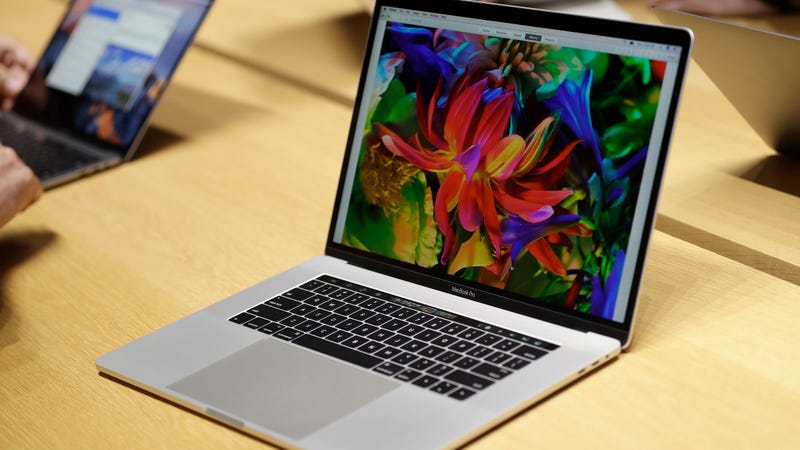 Staring at your computer screen in the dead of night can be bad for you, if only because it can also keep you up later than expected. Now, Apple is finally releasing a feature on macOS that will save your precious pupils from the tyranny of blue light.
Apple is releasing its Night Shift feature—currently available on iOS—to laptops and desktops through the newest version of macOS Sierra (10.12.4 beta). For the uninitiated, the Night Shift feature reduces the amount of blue light emitted by your glowing computer screen. It gives the entire screen a yellow hue in the evenings to cause less strain on your eye and to help you sleep easy.
For now, the Sierra 10.12.4 beta is only available to developers, but Apple will soon make this (and iOS 10.3 beta) available to the public.