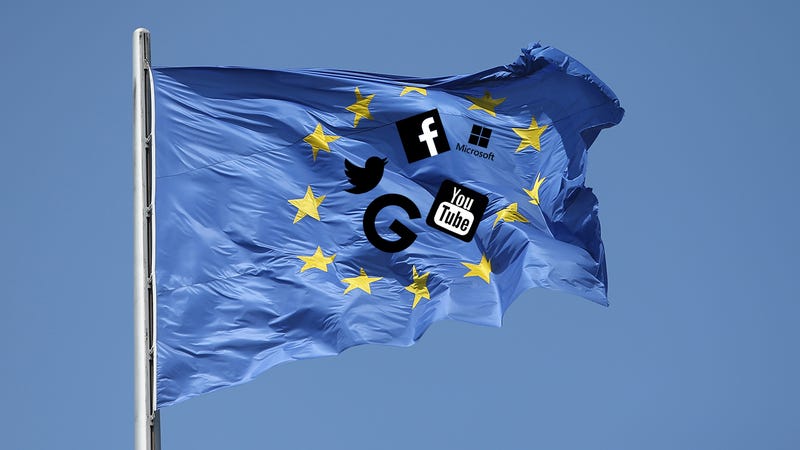 On Sunday, the European Commission warned Facebook, Twitter, Google, YouTube and Microsoft that if the companies do not address their hate speech problems, the EU will enact legislation that will force them to do so.
In May, those five companies voluntarily signed a code of conduct to fight illegal hate speech on their platforms within 24 hours. The EU asked that companies be willing to disable or remove content from their platforms and if necessary, to promote "'counter-narratives' to hate speech," Reuters reported. But on Sunday, the European Commission revealed that the companies were not complying with this code in a satisfactory manner.
"In practice the companies take longer and do not yet achieve this goal. They only reviewed 40 percent of the recorded cases in less than 24 hours," a Commission official told Reuters. The Commission's report found that YouTube responded to reports of harassment the fastest, and unsurprisingly, Twitter found itself in last place.