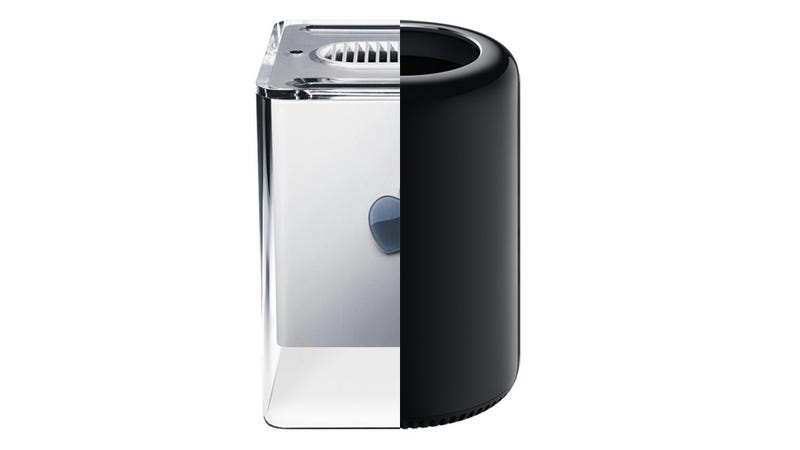 There are big weeks, and then there are huge weeks. This week was both, times two. WWDC brought us a new OS X, a new iOS, and a new Mac Pro, and E3 brought us all the details on the next generation of gaming. Between the two, we've got a lot to cover, but you'll find all the important highlights right here.
Today, after plenty of self-deprecating jokes about virtual cows, Apple unveiled a sweeping overhaul of the mobile software by Jony Ive. After months of speculation and weeks of rumor-mongering, we finally have our answer: the future of iOS is, actually, is rife with dimensionality and texture. Which is a good thing.
Today's keynote marked day one of Apple's giant developer love fest, and while we pretty much knew what was coming, Tim Cook and co. still managed to toss a few surprises at their legion of loyal followers. So in case you didn't happen to spend the afternoon glued to your screen, these are the best and brightest developments to come out of today's onslaught of all things Apple.
After two long hours of tease this past February, followed by a few fleeting glimpses in May, Sony's finally ready to show us what its next-generation PlayStation console actually, you know, looks like. And it's... well, it's a rhombus. A familiar-looking one.