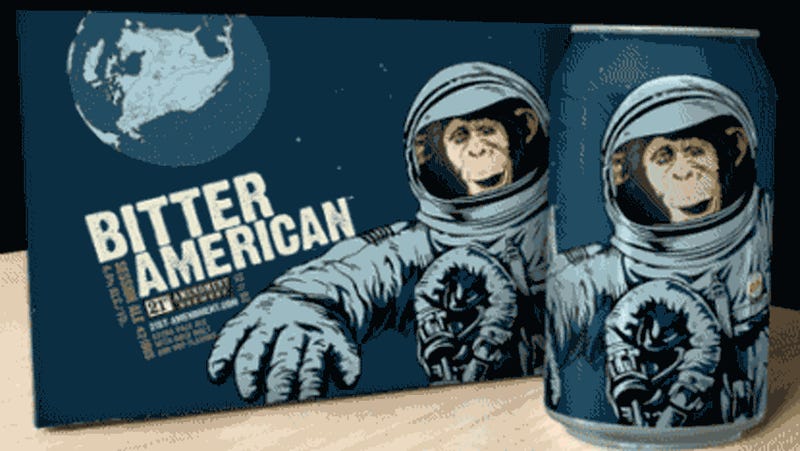 Beer Labels in Motion is the brainchild of Trevor Carmick, and it doesn't bother with any boring ol' MGD 64. It gives life to the labels of beers that you'd actually, you know, want to drink. He's only just gotten started, but hopefully there are plenty more coming down the line. In the meantime, here are a few of our favorites.
Yeti Imperial Stout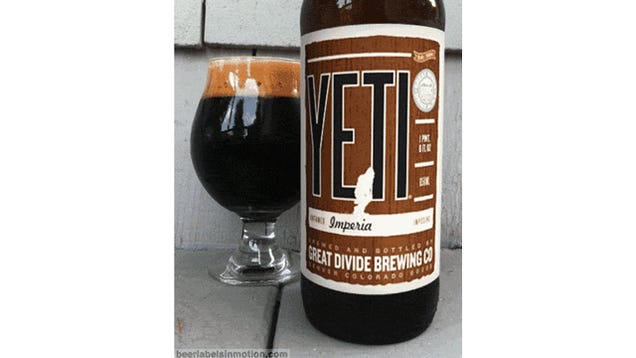 Stone Ruination IPA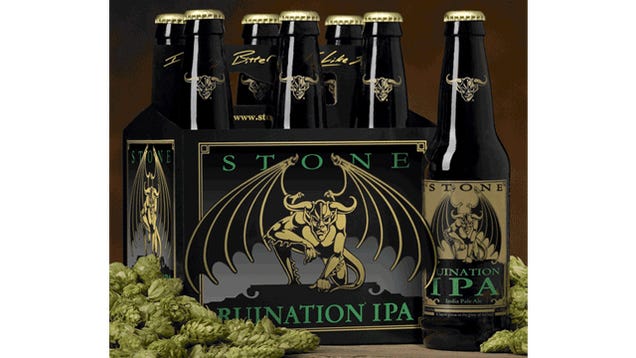 The Alchemist Heady Topper

Dogfish Head 60 Minute IPA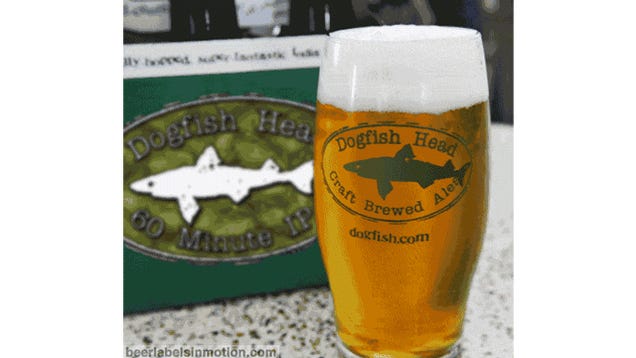 [Beer Labels in Motion via Digg]
All images via Beer Labels in Motion. Top image: 21st Amendment Bitter American. To see even more, which you absolutely should, head here.