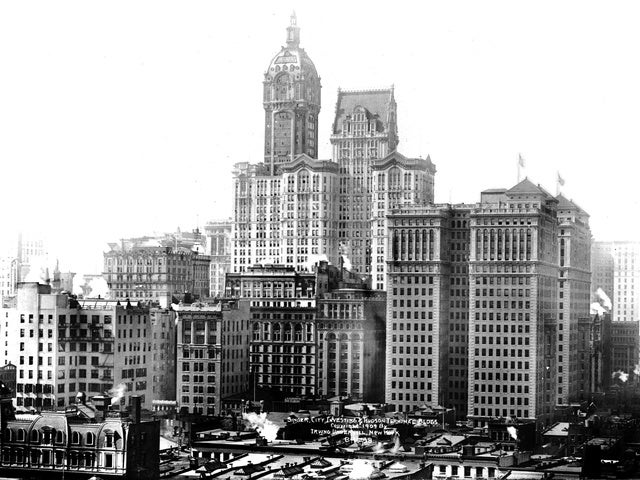 S
Strange week, huh? Ikea killed the shelf everyone had in their first apartment, Fitbit recalled its fitness tracker over some nasty rashes, and DHL punked UPS with some clever advertising. Let's take a look back at this week's best stories!
The dramatic increase of online shopping has fanned the flames of competition between shipping companies. Which is why, using thermal-activated ink, DHL figured the best way to advertise just how fast and efficient its shipping services are was to trick its competitors into doing it for them.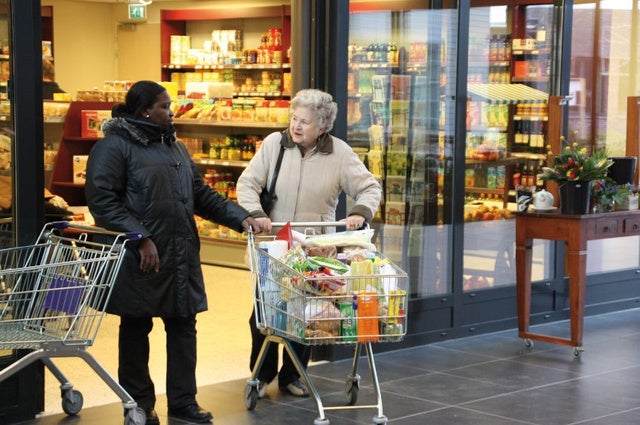 S
Centuries after Shakespeare wrote about King Lear's symptoms, there's still no perfect way to care for sufferers of dementia and Alzheimer's. In the Netherlands, however, a radical idea is being tested: Self-contained "villages" where people with dementia shop, cook, and live together—safely.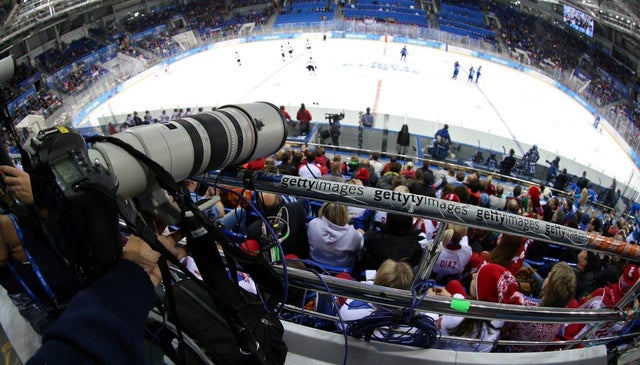 S
Every single moment of the Sochi Olympics is documented in minute detail. Here's how the AP and Getty Images, two of the biggest photo agencies on the scene, get their incredible photos from the Olympics to the United States, faster than you can microwave a bag of popcorn.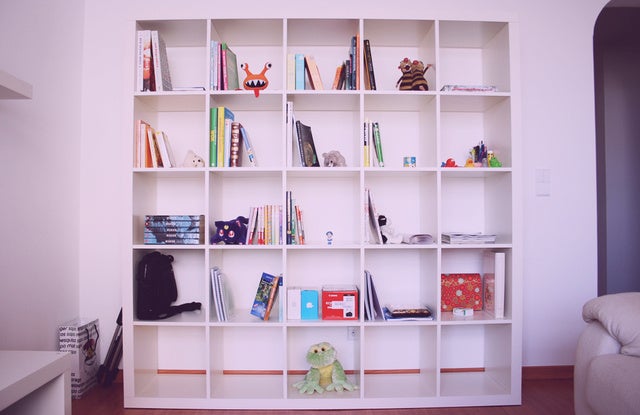 S
Expedit, we hardly knew ye. Ikea recently announced that the popular shelving system is not long for this world, and the internet responded with rage. But there's a really good reason for Ikea to get rid of Expedit. And in fact, it's not really going away at all.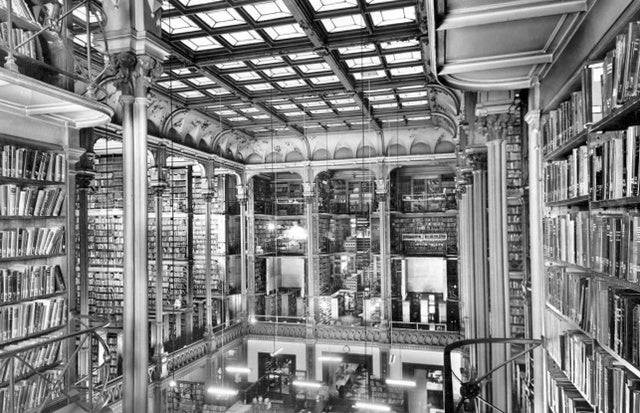 S
All good things end—architecture included. Yesterday, we showed you nine buildings lost to the sands of time. You—hundreds of you—responded with your own contributions to the list. Who knew there were so many mourned buildings?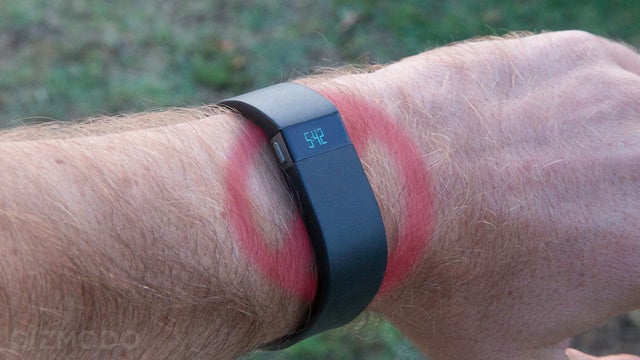 S
Fitbit announced today that it will recall its new Force model, after users complained of rashes and burns while wearing it. Fitbit CEO James Park says the recall is motivated by "an abundance of caution."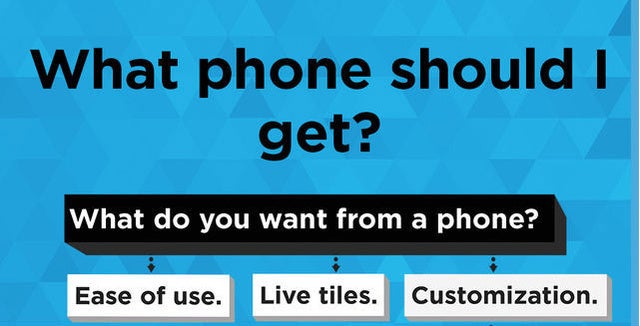 S
There are a ton of phones out there. A lot of options. That's great, but it can also make for a tough decision. Which one is for you? We've got just the flowchart you need.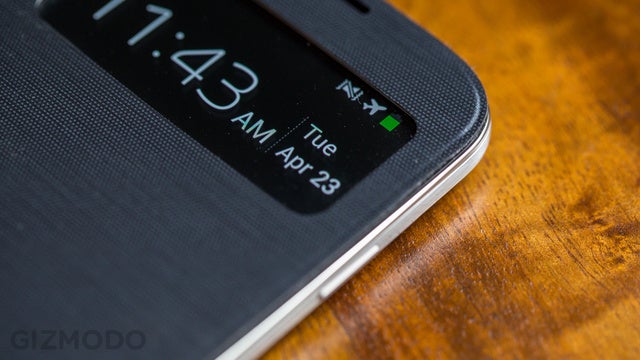 S
We're almost certainly about to see Samsung's Galaxy S5 superphone next week, the long-awaited followup to the company's Android flagship. With competition heating up from the likes of Motorola and HTC, will it be enough to stay near the top of the heap? Here's what we're expecting to see.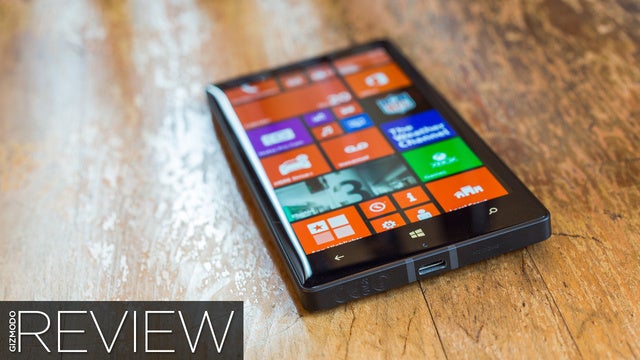 S
The Nokia Lumia Icon is almost the platonic ideal of how a phone should look. It's a lovely black brick in the very best sense. But pretty doesn't equal great.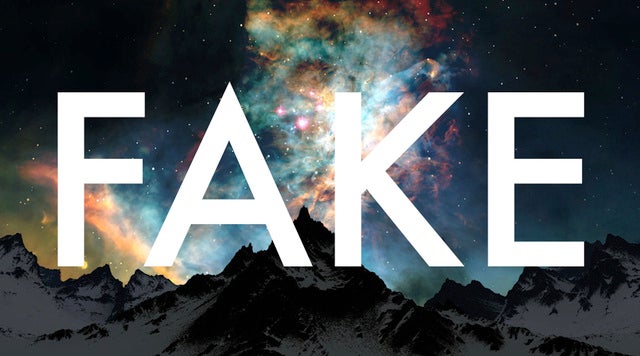 S
The internet can be a tough place to distinguish fact from fiction. Who has time to fact-check all those beautiful, weird, and sometimes horrifying pictures? Well, we do.