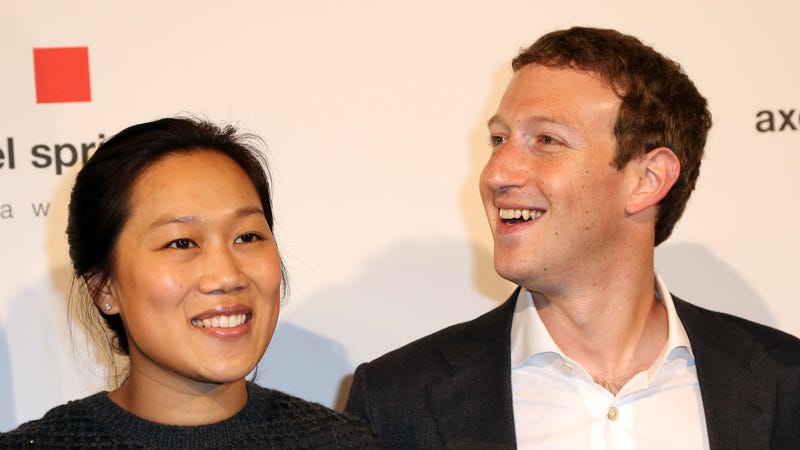 Facebook CEO Mark Zuckerberg has decided to backtrack on his decision to sue hundreds of native Hawaiians, which would have likely forced the families to sell their land at a public court auction to the highest bidder.
The lawsuits, which were filed back in December, targeted hundreds of native Hawaiians, some of whom were dead. In an open letter published in a local Hawaiian newspaper today, however, Zuck declared that he's nixing the legal maneuver.
"Upon reflection, I regret that I did not take the time to fully understand the quiet title process and its history before we moved ahead," Zuckerberg wrote. "Now that I understand the issues better, it's clear we made a mistake." It's quite a different tone from a Facebook post he wrote last week, in which he complained about the "misleading stories about our plans in Hawaii."
The story starts back in 2014, when Zuck dropped $100 million to acquire 700 acres of beachfront land on the Hawaiian island of Kauai. But as it turned out, several pieces of the land within those 700 acres were actually what's known as "kuleana lands." These small parcels are passed down though generations, sometimes without a written will or deed. So, Zuck, the sixth richest person in the world, launched a series of quiet title and partition lawsuits to identify some of the land owners, which were ultimately aimed at forcing the owners to sell their land.