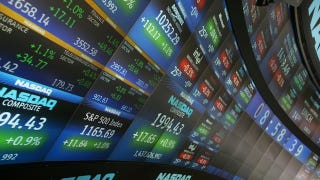 The Nasdaq stock market shut down trading today following a technical problem. The exact nature of the problem isn't known. Given the huge percentage of automated high-frequency trading that happens a technical glitch can be a huge problem.
Man, when the markets just stop, you get an eerie flatline that looks like someone's heart stopped beating:
Nobody seems to know quite why, but according to the WSJ, the feeds that provide data to traders had a hiccup. The exact cause isn't known.
While we have no reason to believe that there might be a malicious attack underway, the exchange has been repeatedly compromised by hackers.