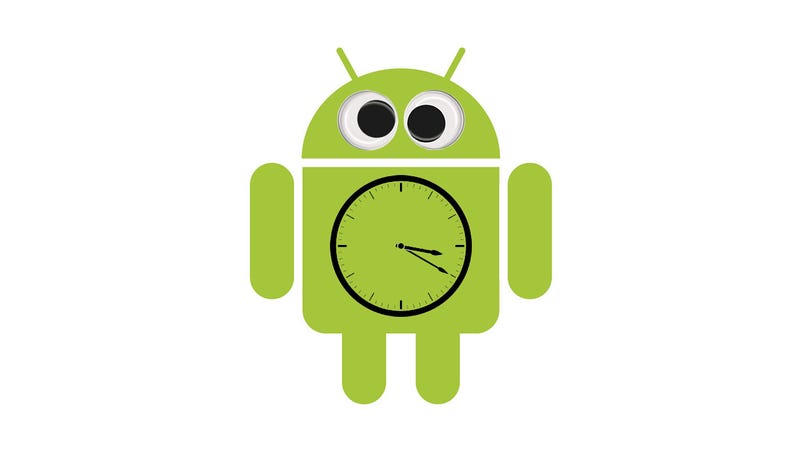 There are scores of Android launchers out there for people who don't want to be stuck with TouchWiz (or whatever bloated skin came with your phone). But choosing among them can be a chore. With so many features to parse, which launcher should you use? Last week, we put the question to you, our fabulously informed readers. Here's what we learned.
---
If you want stability...
Nova was the launcher you all recommended most often, and with a good reason: It's steady, fast as hell, and easy to use. Upgrading to Nova Prime for $4 unlocks a few bonus features, including an immensely useful scrollable dock. It's available for Android 4.0 and up.
Recommended by Dana Yurcisin
---
If you want something fresh...
Of all the launchers we tried out after our round-up last week, Everything.me felt the most like something new. The free launcher is currently in beta for phones running 4.0 and up. We're particularly fond of the homescreen search widget that queries your apps, messages, files, as well as the web for keywords.
Recommended by ChevyC10