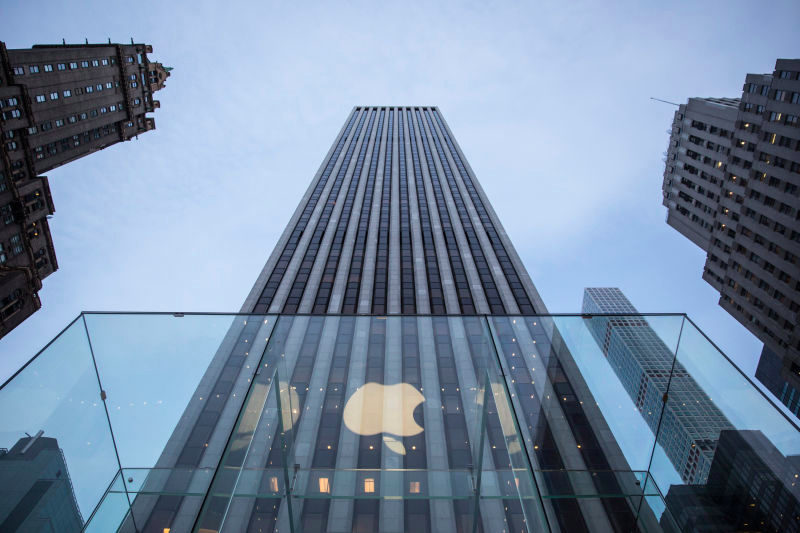 The Department of Justice has filed for a court order to compel Apple to assist it in unlocking the phone that belonged to one of the dead San Bernardino shooters. "Apple is not above the law," it reads.
If this sounds familiar, that's because there is already a court order covering the exact same case, which was handed down earlier this week. Tim Cook publicly challenged the order, which has galvanized a discussion on security and tech companies' cooperation with law enforcement.
Today's motion is for a court order to compel Apply to comply with the initial court order. (Ahhh, the legal process.) The distinction with the old order is that the new one is way surlier. "Apple's current refusal to comply with the Court's Order, despite the technical feasibility of doing so, instead appears to be based on concern for its business model and brand marketing strategy," it reads. In other words: This is just good PR.