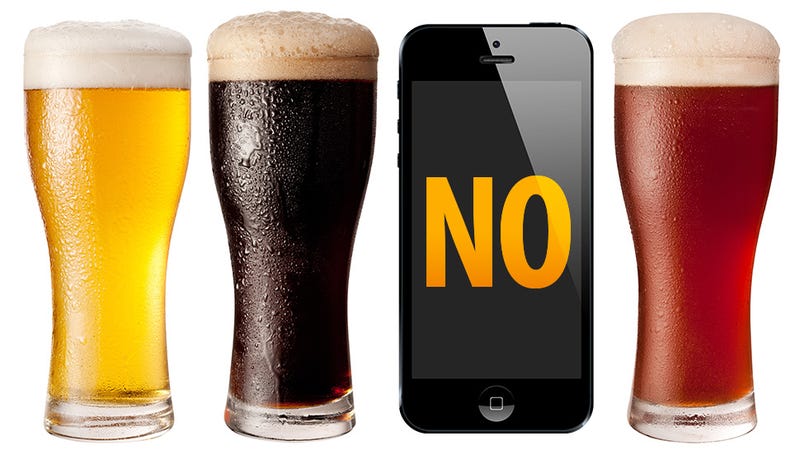 You don't drink and drive. That's a stupid, terrible thing to do, with a simple, understood cause and effect. So why do we keep waking up, wondering how on earth that drunken Facebook message seemed like a good idea, and oh my god, Amazon confirmed shipment for WHAT? We've outgrown the drunk dial or drunk text. And oh, the chaos we've drunkenly stumbled into now.
In a way, your computer is the most dangerous thing in your house, because it does everything. You have access to essentially every form of social and financial mechanism in your life. Shopping accounts, banking accounts, Facebook friendships with your boss and her husband, butterfinger-deletable archives of every photograph of your children. All of that stuff is vulnerable to your Scotch-soaked brain. If you make bad decisions when you're drunk, well, the internet is the place where literally every decision is possible.
And every decision you make while drunk is worse, too. That might sound like a truism, but it's true of alcohol in a way it isn't for other narcotics. "Substances such as cocaine and LSD work like pharmacological scalpels, altering the functioning of only one or a handful of brain circuits," Stephen Braun writes in Buzz: The Science and Lore of Alcohol and Caffeine. "Alcohol is more like a pharmacological hand grenade. It affects practically everything around it." Alcohol affects your entire brain. Your entire brain is dumber when you're drunk.