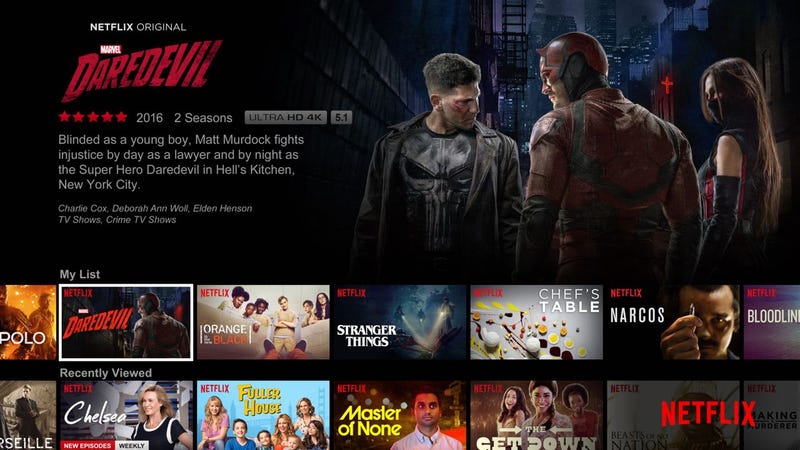 Netflix's content library isn't just getting smaller, it's also increasingly losing its best movies. The Streaming Observer did some analysis, and found that only 31 movies from the IMDb Top 250 are currently available on Netflix.
The IMDb Top 250 isn't a perfect barometer for "best movies ever," but as crowdsourced film ratings databases go, it's solid. And hey, The Shawshank Redemption is an excellent film.
Even worse than the paltry selection of movies, it's noteworthy that this figure is actually down 12 percent from 2014, when a Reddit user documented the 49 available films from the IMDb Top 250 then available on Netflix. The IMDb Top 250 has changed over the last two years as well, but the decrease in titles is still significant.