Mondo is mainly known for their insanely gorgeous collection of pop culture posters and other collectible pieces, but in recent years, it's also transformed itself into an event. The third MondoCon begins this weekend, and to celebrate, io9 has a look at three of the gorgeous prints that will be available to attendees.
There's a host of other merchandise being made available at the con, including two pretty sweet vinyl soundtracks for The Fountain and The Monster Squad, featuring art by Nicole Gustafsson and Gary Pullin respectively, as well an artbook of the work of Jock. But Mondo's main draw will always be its pop culture prints, and we've got an exclusive look at three of the many prints that will be available this weekend, making their debut here on io9: Oliver Barrett's The Martian, Tom Whalen's Wall-E, and a fantastic commemoration of Disney's old The Legend of Sleepy Hollow cartoon by J.C. Richard (the latter two produced in collaboration with Cyclops Print Works). Check 'em out:
G/O Media may get a commission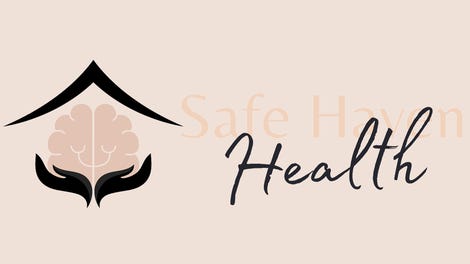 Addiction counseling
Safe Haven Health
Kicking off in Austin, Texas, this Saturday, October 22, the third MondoCon will feature a great many more posters (some still to be revealed) along with a plethora of panels offering inside looks at not just the creative process behind the lavish posters Mondo is known for, but the movies and media that inspire their artists. This year includes everything from screenings of A Clockwork Orange and Enter the Dragon to a panel with composer Clint Mansell to celebrate the 10th Anniversary of The Fountain, to a live poster creation by Olly Moss, Jock and Jay Shaw.

Tickets for MondoCon 2016 are available now. Head to the link for more info, too.