Keep refreshing this post! We're live-updating as this announcement goes.
The new product: a box to connect to your TV to play all these iTunes Movies and iTunes TV shows on it.
This box supports wireless—no stringing cables—and is the missing piece.
iTV looks like a small Mac Mini. It's just an internal codename, and will be renamed later.
There's a power supply inside, USB, 802.11 wireless, Ethernet, HDMI, component, stereo audio, and optical audio out to your TV.
Whatever setup you've got, you can hook up to this iTV box. It can go out to your TV, stereo, whatever.
G/O Media may get a commission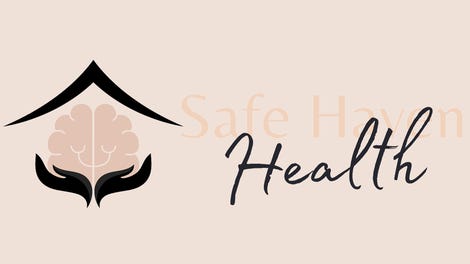 Addiction counseling
Safe Haven Health
Steve's holdiing one. It's wider than a Mac Mini, but flatter.
iTV looks faster than Front Row. Looks similar to Front Row—has movie covers, TV covers.
When you're browsing your movies, it gives you the synopsis of the movie, stars, and the cover.
Demo of watching TV on the iTV. Steve's showing The Office clip. I would have preferred 24, but whatevs.
He's controlling everything with the little remote.
Steve's browsing music now. Browsing through artists, now albums, picking the songs. The album art is on the left, reflected, very pretty.
Podcasts, photos can also be viewed through iTV. Similar to how Front Row works. Browse through your photo album (iPhoto, no doubt), and view a slideshow with music.
iTV should be out sometime in Q1 2007. Works with iTunes on PCs OR Macs. Priced at $299.
"Apple's in your den", "Apple's in your living room", "Apple is in your car", "Apple is in your pocket".
Steve says this should give you an idea of where they're going. TAKING OVER YOUR LIFE!
Wha? One more thing?