The CEO of Backpage, a classified ads website, pleaded guilty on Thursday to conspiracy, money laundering, and facilitating prostitution. Carl Ferrer will face up to five years in prison. His plea agreement requires that he permanently shut the website down immediately, according to a statement from the Justice Department, as well offer "technical assistance" to the US government to effectively do so.

Ferrer, 57, admitted that "he had long been aware that the great majority of Backpage's 'escort' and 'adult' advertisements are, in fact, advertisements for prostitution services," according to a statement from the Justice Department. Texas Attorney General Ken Paxton said in a statement that the company has also plead guilty to human trafficking in the state.
The Federal Bureau Investigation seized Backpage.com on April 6th, a move commended by the Department of Justice. "For far too long, Backpage.com existed as the dominant marketplace for illicit commercial sex, a place where sex traffickers frequently advertised children and adults alike," Attorney General Jeff Sessions said in a statement on Thursday. "But this illegality stops right now."
Lawmakers have pointed at Backpage as a rationale for introducing both the Fight Online Sex Trafficking Act (FOSTA) and Stop Enabling Sex Traffickers Act (SESTA) this year. The intention of the bills is to fight online sex trafficking, but some argue that they will increase online censorship and endanger sex workers by taking away a forum to discuss violent clients as well as pushing them from safe online spaces to the streets. Donald Trump signed the bill into law on Wednesday.
The Sex Workers Outreach Project noted in a statement that services like Backpage provide sex workers with a place to freely discuss potentially dangerous clients, establish boundaries with clients ahead of time, and protect them from police abuse and violence.
G/O Media may get a commission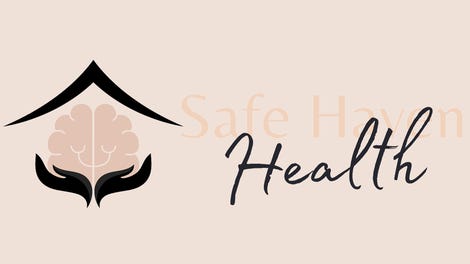 Addiction counseling
Safe Haven Health
"The seizure of Backpage is another example of state-sanctioned violence against the sex work community and their families," SWOP wrote in the statement following the seizure of Backpage. "To do this in the name of anti-trafficking is absurd, as this drives trafficking further underground and makes it more difficult to access the most marginalized members of any group of people – whether they be exploited or not."