As we reported earlier, 50 Cent and SMS Audio announced a new partnership with Intel this evening. It's a plan to bring the joys of fitness tracking to both the flakey workout amateur and the finely sculpted sports pro in the form of earbuds.
The BioSport In-Ear headphones can track your heart rate—no batteries needed. That little bit of Intel engineering, which the company's New Devices VP Mike Bell describes as "energy harvesting," was showcased at CES 2014 and separates the BioSport from other in-ear HR sensors, such as the LG Heartrate Monitor Earphone. The earbuds function like any other biometric-free alternative, but integrated low-energy Intel circuits cull power already passing through the audio jack to also turn on the sensor, gather data, do a small bit of processing, and send the data back to your smartphone.
From there, the app RunKeeper analyzes the data using your smartphone's much more powerful processor. Currently, the device only plays nice with RunKeeper, thankfully not some stupid SMS Audio proprietary app (!), and Bell alluded in a pre-briefing today that future partnerships may be possible. He also mentions that as far as developing this hardware, the heavy lifting is over, so integration into other devices or connectivity options—including wireless—are possible.
SMS Audio also brings over some design choices from its other sport-centric headwear by fashioning the earbuds out of rubberized polymer and including essential sweat and water resistance up to IPX4. Intel also invited its recent wearables acquisition, Basis, to test the BioSport's accuracy and performance though no Basis tech actually made its way into the device (yet) according SMS Audio president Brian Nohe.
G/O Media may get a commission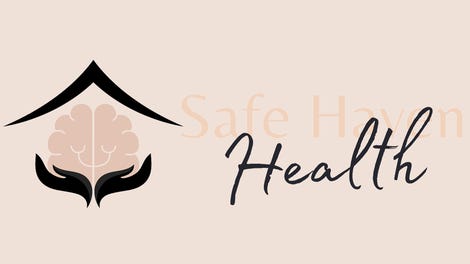 Addiction counseling
Safe Haven Health
SMS Audio's new buds will ship globally "sometime during Q4" —that's sometime late fall in human speak. And though pricing is still being tweaked, Nohe slipped that they'll cost less than $150.
Of course in order for the BioSport earbuds to realy catch on, they're going to have to function as good earbuds and a good fitness tracker, and we won't be able to find out how they are at either until we can get our hands on a pair. But the promise of fitness tracking with no charging required is super duper promising.