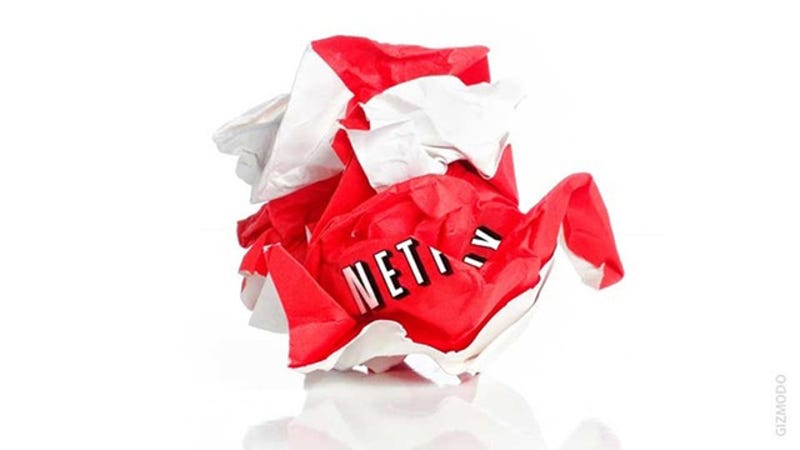 In case you needed another reason to gripe about the recent Comcast takeover of Time Warner Cable, Bloomberg is now reporting that TWC's discussions with Netflix to host the streaming service on its set-top boxes have slowed.
The newswire reports that discussions between Netflix and TWC to include the online video service on cable boxes are "unlikely to progress" until the merger—or is that takeover?—is complete. Even then, it might be tough going: Comcast, whilst in talks with Netflix, is pushing its own X1 set-top box for downloads and rentals.
Indeed, it has over 1,000 engineers working on the project at the moment, and expects, or at least hopes, demand for the service to grow. As a result, it'll probably be... reluctant to welcome Netflix aboard its newly acquired business.
Neither TWC nor Netflix provided comment to Bloomberg, with the report instead relying on "people with knowledge of the matter." It remains to be seen, of course, if cable can actually out-Netflix Netflix—but it seems that Comcast is going to give it a damn good go. [Bloomberg]