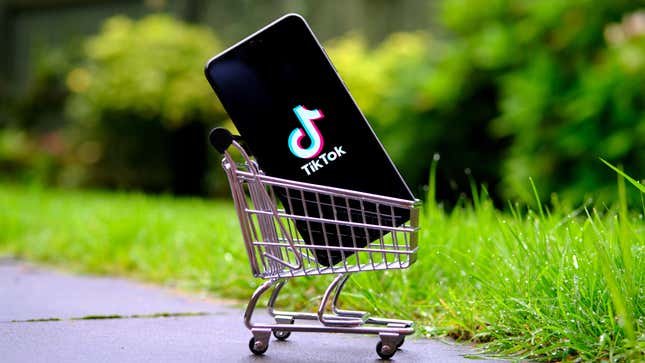 The fight between the U.S. and China over TikTok reached an inflection point on Wednesday when the Biden administration demanded that ByteDance, the social media app's Chinese owners, sell off its stakes in the app or get ready for a possible ban.
The Committee on Foreign Investment in the U.S., or CFIUS, told TikTok that ByteDance must divest its ownership of the company, the Wall Street Journal reported. U.S. officials have been concerned about Americans' data on TikTok for years, particularly in relation to China's national security laws, which forces companies to turn over data if the government requests it. It's the first time the Biden administration has threatened to ban TikTok, echoing the position of former President Donald Trump.
TikTok, meanwhile, told the Wall Street Journal that forcing Chinese owners to sell their stakes in the company wouldn't eliminate national security concerns and maintained that its $1.5 billion plan to safeguard U.S. data via an agreement with Oracle was the best solution. Under TikTok's plan, called "Project Texas," all data on American users would be stored in the U.S. TikTok's traffic is currently routed through Oracle's servers, the social media app states, and in the future, Oracle engineers will be able to inspect TikTok's source code.
The company said it was disappointed in CFIUS' decision.
"If protecting national security is the objective, divestment doesn't solve the problem: a change in ownership would not impose any new restrictions on data flows or access," TikTok spokeswoman Brooke Oberwetter told the Journal in a statement. "The best way to address concerns about national security is with the transparent, U.S.-based protection of U.S. user data and systems, with robust third-party monitoring, vetting, and verification, which we are already implementing."
G/O Media may get a commission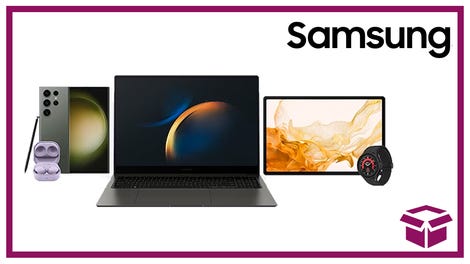 24 hour deals
Discover Samsung - Daily Deal
The Journal states that 60% of ByteDance is owned by global investors, 20% by employees, and 20% by its founders.
Gizmodo reached out to TikTok for comment on Thursday morning but did not receive a response by the time of publication.