The box office trends of the last few years have made abundantly clear that would-be summer blockbusters are reliant on China for their profits. And one way these movies try to get the upper hand in that market is by putting a famous Chinese face in the movie, usually or about two seconds. China has noticed.

The Wall Street Journal has a story on this phenomena, calling out Iron Man 3 and X-Men: Days of Future Past for the way those movies used the exact same famous Chinese actress, Fan Bingbing. In the former, she didn't even show up in the movie released to the rest of the world, just in the China-only version of Iron Man 3. (According the Wall Street Journal, Beijing Daily, a state-run paper, called that "quite embarrassing.") In X-Men, her character Blink had a bigger role, but only one line.
Chinese audiences have developed a name for this empty form of pandering: "flower vases." It's similar to the "sexy lamp test," used when female characters could be replaced with an inanimate object with no impact to the plot.

As with so many issues in major studio releases these days, the answer to this problem is to actually be thoughtful in how a movie is made. And they don't have to do much. Qiu Jie, the chief executive of a Beijing-based studio, told the Wall Street Journal, that all studios need to do is make sure the added character should be "meaningful and proper."
"We understand that a Chinese character will not be a lead role in the film. But if you can at least do that, the local audiences will not criticize it," he concluded.
G/O Media may get a commission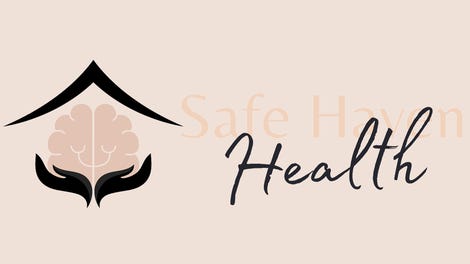 Addiction counseling
Safe Haven Health
You mean, just not have extraneous characters that serve no purpose other than pandering? Oh, perchance to dream.